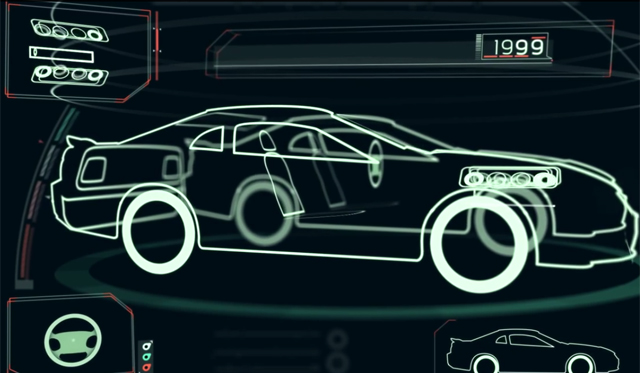 The debut of the 2015 Ford Mustang is just a couple of days away with the new car set to be released at exactly 12.01 am on December 5th. To help create some additional hype for the next-generation Mustang, as if that was needed, Ford has released the following video looking at the past 50 years of the Mustang range.
[youtube]http://www.youtube.com/watch?v=0BaPvs61yo0[/youtube]
The video showcases the design changes implemented from one generation to the next and one version to the next and condenses it into a very short package which will undoubtedly leave you quite impressed!