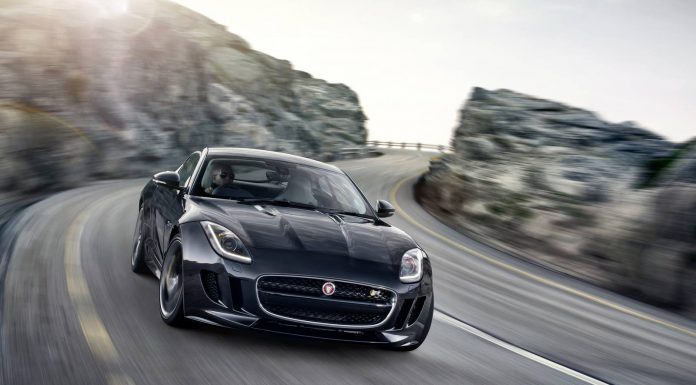 Following announcements in the past year that Mercedes-Benz, Audi and BMW are all looking at opening production facilities in Brazil, another high-end automaker is looking to further expand its operations in the region. This time it is the Jaguar Land Rover group.
Jaguar Land Rover is currently in talks with the government of the state of Rio de Janeiro which will of course host the next Summer Olympics in 2016. Jaguar Land Rover has submitted plans for a $437 million production facility which it hopes could be operational in just two years' time.
2014 Jaguar F-Type Coupe

The facility is set to be built in the city of Itatiaia in the state of Rio de Janeiro and the mayor of Itatiaia is confident in the project stating, "Everything is very advanced with only minor details to be worked out." He also added that the factory could employ up to 700 people.
This news comes after Tata Motors, which of course owners Jaguar Land Rover revealed that the company planned to increase manufacturing and production into markets such as China and Brazil.
An official announcement about the project is due out tomorrow but in the meantime this is what a Jaguar Land Rover representative had to say to Reuters; "Jaguar Land Rover confirms that it is carrying out a study on the installation of a manufacturing unit in the country. At this time, we cannot confirm the size of the investment or other details of the study."
Stay tuned to GTspirit for more details as they emerge.
[Via Reuters]