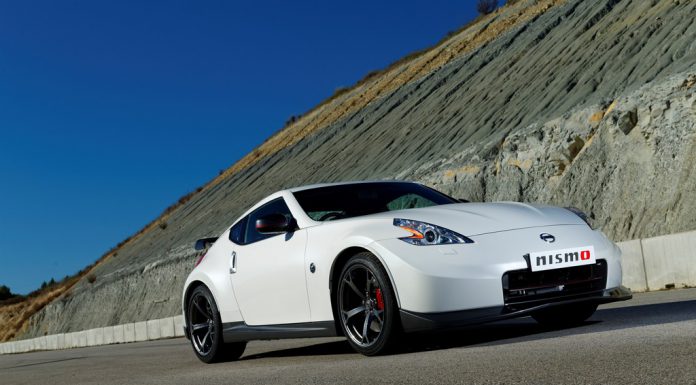 For most people, buying a car whether brand new or second hand, is quite a big decision. Most of us purchase cars through the money we have earnt by working, but Mark Parisi from the U.S. is doing things a little bit differently to buy a new Nissan 370Z.
As a self-proclaimed tightwad, Parisi is a veteran when it comes to participating in medical trials to receive the funds most trials award their participants. The latest trial he will participate in will see one of his testicles removed and replaced with an artificial one. Parisi will then remain in care for 14 days and after that, will walk out with a check for $35,000. Just enough to buy a Nissan 370Z.
2014 Nissan 370Z Nismo

Let us know if there's any amount of money which would persuade you to participate in such a trial below!