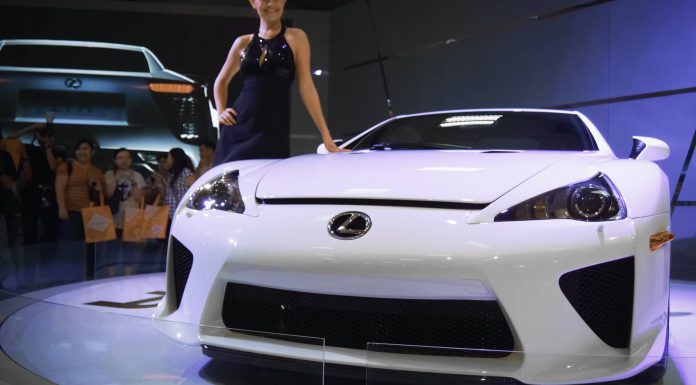 The Kuala Lumpur International Motor Show 2013 may have just wrapped up, but that doesn't mean we can't enjoy some of the supercar and tuning highlights from the Malaysian motor show thanks to E.D. Photography.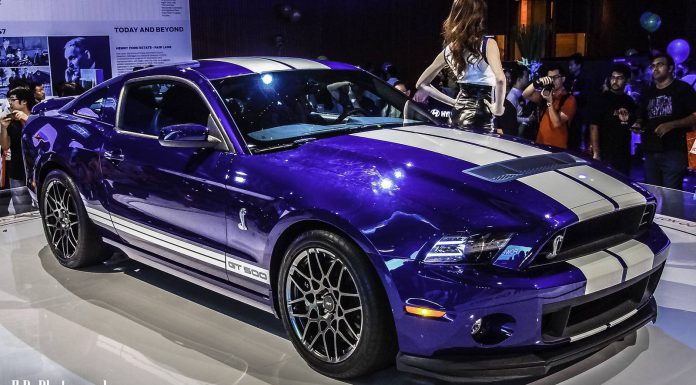 To our surprise, a host of heavily modified supercars were in attendance including transformed Audi R8s, a completely overhauled orange Lamborghini Gallardo, Porsche Cayman, multiple Mitsubishi Lancer Evolution VIIIs and a bright green Nissan GT-R.
For those not too keen on these modified exotics, the show also brought along a stock white Lexus LFA, a 2013 Shelby Mustang GT500 and a dark blue McLaren 12C among others!