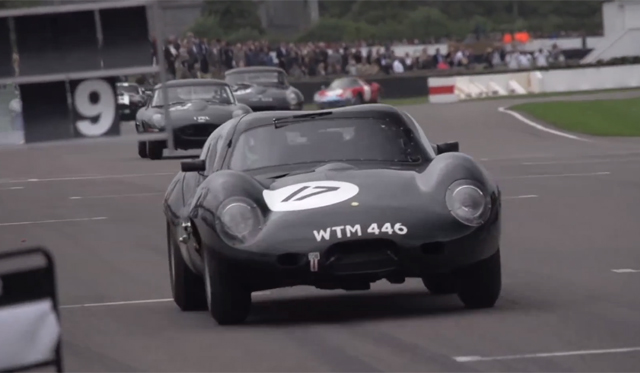 About two months ago, we brought you the thrilling video of Chris Harris driving a potent Jaguar Lister Coupe during the TT Celebration race at the Goodwood Revival 2013. Now the full video of the adventure has been released for the latest episode of Chris Harris on Cars!
[youtube]http://www.youtube.com/watch?v=Y6x2RZB4O6s#t=799[/youtube]
The video includes a full look at the race which Harris actually went onto win and even includes commentary from the man himself! In short, it is well worth the 18 minutes!