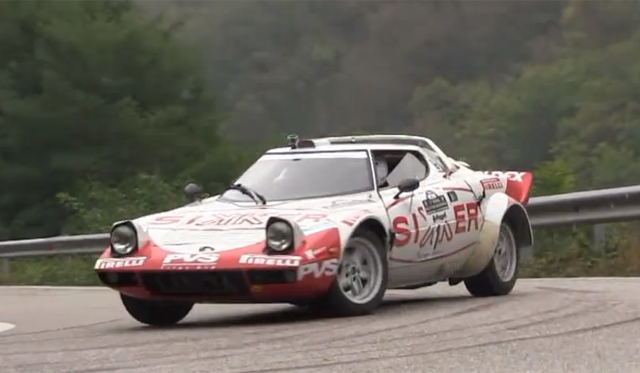 Considered as one of the truly great rally cars, the Lancia Stratos has proven itself time and time again to be leagues ahead of its competition even today. Thanks to its extremely short wheelbase and potent Ferrari engine, the Lancia Stratos is not only incredible around the corners, it can also handle the straights quite well.
[youtube]http://www.youtube.com/watch?v=D2OlsCu1tfc#t=20[/youtube]
To give us an awesome insight into just how incredible the Lancia Stratos sounds like in action, this video has been compiled showing a handful of Stratos' absolutely demolishing some mountain roads!