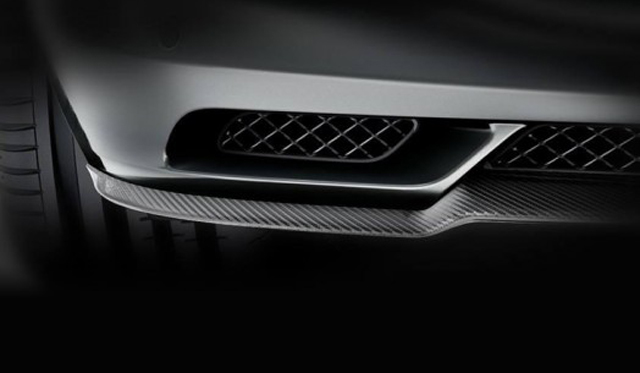 Mercedes-Benz has just dropped a teaser image of a new AMG model likely to debut at the Los Angeles Auto Show 2013 later this month. Rumours are pointing at this being the Mercedes-Benz SLS AMG Final Edition set to send off the SLS AMG in style, and they are very likely true.
If you look closely, the car in this image features the exact same front air intake design as the standard SLS AMG. This has just been tweaked with the additional of a new carbon fiber front splitter.
2016 Mercedes-Benz GT

When first rumored, the Mercedes-Benz SLS AMG Final Edition was pinned to receive a tweaked front bumper, revised hood and a modified front grille. Inside, special plaques are likely to denote the Final Edition from the regular SLS AMG.
Unfortunately, at least according to these reports, the Mercedes-Benz SLS AMG Final Edition won't be based on the insane SLS AMG Black Series meaning the German automaker won't farewell its range-topper with the most potent version like Lamborghini did with the Murcielago LP670-4 SV.
In terms of the car which will 'replace' the SLS AMG, the 2016 Mercedes-Benz GT will be cheaper and smaller and built in an array of variants to take the fight to the Porsche 911 range.