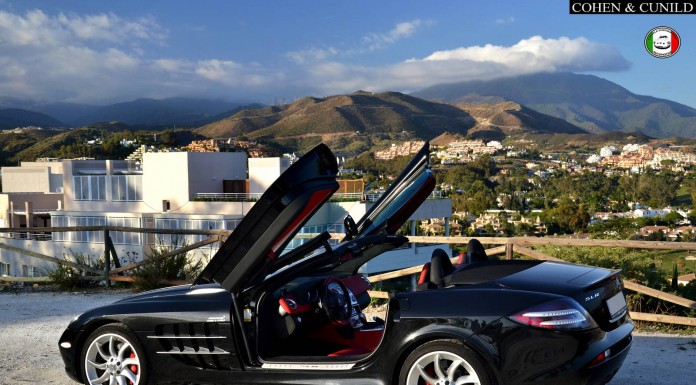 In the soaring hills of Puerto Banus, Spain lies a luxury showroom given the name Cohen & Cunild. If you're a high-end kind of person, the company is a familiar name to you. Up for grabs, if you can pay the price, are some of the most expensive and prestigious items in the world such as watches, real estate, yachts, and of course, supercars.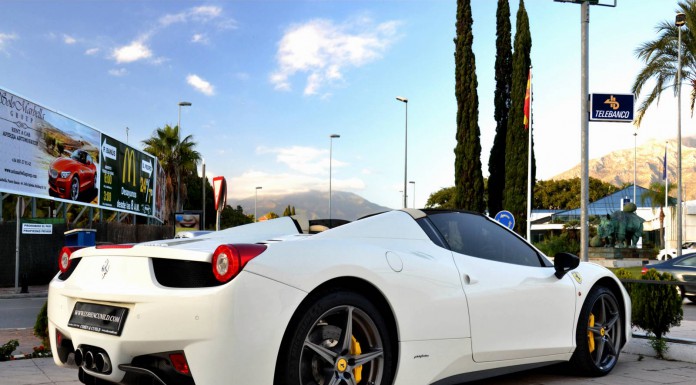 In this gallery, you will find shots of some of Cohen & Cunild's finest examples of luxury sports cars and super cars which were recently photographed by Cayuela Photography.
On Cohen and Culnid's official website, their entire variety of rich-boy-toys are listed under their appropriate categories. Which means, after you purchase your Koenigsegg from their website, you can then head on over to their selection of collector watches and order your Koenigsegg watch to match your new car. This is indeed what I would call convenience at its finest.