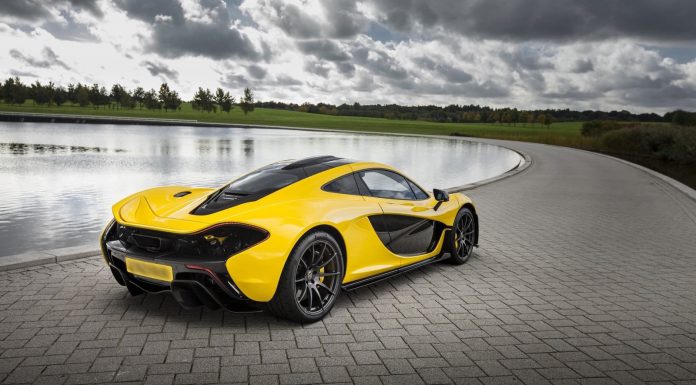 Unsurprisingly, the limited McLaren P1 is proving to be a real success in the United Arab Emirates, particularly in Dubai with the first customer delivery in the region set to take place later this week.
The McLaren P1 costs 5.1 million in the local currency and in total, McLaren believes that around 40 McLaren P1s will be delivered to the region and that by the end of this year, there should be around 15 P1s cruising UAE streets.
These figures come as no real surprise considering the wealth of the region and the success of the McLaren 12C and McLaren 12C Spider where about 10 per cent of all orders are from the region.
When discussing McLaren's presence in the region, McLaren regional director Ian Gorsuch said, "By the end of this year 15 P1s will be in the region but when the run is finished about 40 will be here. We produce about 1,300 to 1,400 12Cs every year, of which we deliver about 140 here. So it's about 10 per cent for both cars."
McLaren puts a lot of its success in the region down to the exclusivity of its supercars. "Obviously, having the car driven by the right kind of people carries kudos and is immensely important, but if we force it and lose the exclusivity then we have lost what McLaren stands for. The P1 is such an incredible car that people will naturally buy a McLaren 12C because it is part of the family, and it makes that exclusive club just that little bit more exclusive," he concluded.
[Via The National]