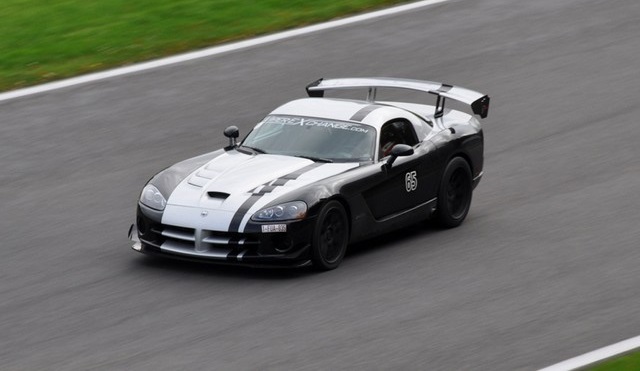 Last weekend Curbstone Track Events organized part 11 of its track days on the circuit of Spa Francorchamps. As seen in the past, many racing teams were present but also a lot of car enthusiasts that want to take their car round the famous F1-track in eastern Belgium.
Most eye-catching car was the 2010 Dodge Viper SRT 10 ACR, shown above, that set a record time of 7:12.13 at the Nürburgring and with that broke a world record for the fastest production car built. A remarkable driver was Belgium's top cyclist 'Tom Boonen', who drove many laps in his Ferrari F430 Scuderia shown below.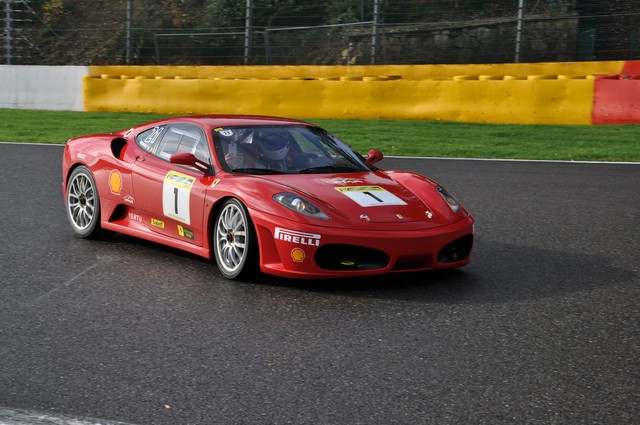 As a nice extra the track of Spa Francorchamps was rented by Audi Germany that held its 'Audi driving experience' days during the last 2 weeks. Despite the fact the Audi customers were not present in Francorchamps that day, we still could enjoy a car park of at least 19 R8's.