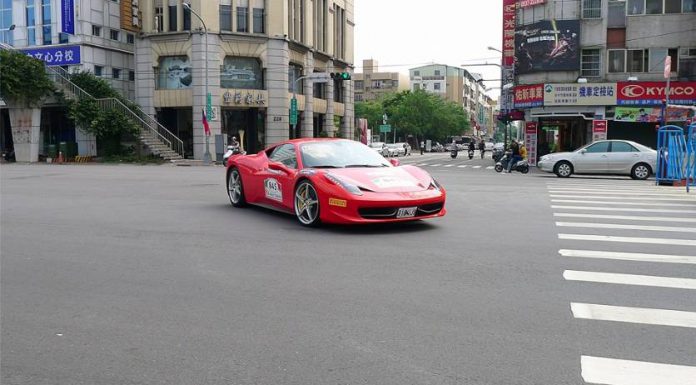 The 5th Ferrari Rally of Taiwan took place over four days, 24th-27th October. The 4 day event in south of Taiwan covered around 800km, as as you will see from the images, it appeared to be a very special event and included a collection of fantastic prancing horses.
Ferrari's are not very common in the country, mainly due to their extraordinary price as a result of taxing. Five of just twelve Ferrari F12 Berlinetta's were in attendance finished in white, Rosso Dino, Giallo, blue and a stunning Matte sliver car.
In total came 67 Italian stallions partook in the event that peaked at the PIC race track in the south of Taiwan where the lucky owners were able to unleash the full fury of their Ferrari's!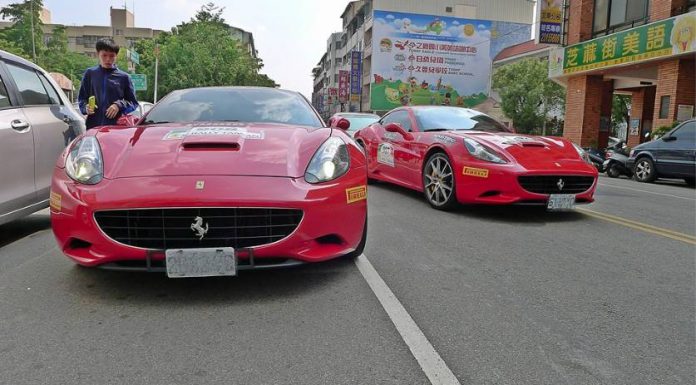 Photographer: YP Supercar Hunters