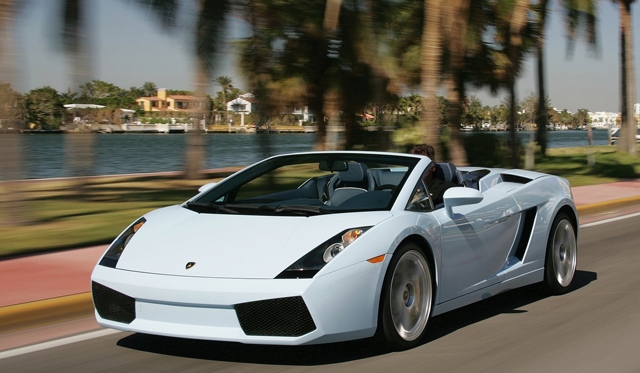 Hundreds of expensive cars from Lamborghini and Bentley are in the process of being recalled over concerns for their carbon-ceramic brakes.
The cars affected include the 2007-2009 Lamborghini Gallardo coupe and Spyder, 2010 Lamborghini Murcielago coupe and Roadsters as well as Bentley Continental GT, GTC and Flying Spurs produced from 2007 through to 2011. As mentioned, the recall is in regards to the ceramic brakes meaning only vehicles fitted with them are affected.
All up, the National Highway Traffic Safety Administration (NHTSA) is quoting that 263 Gallardos, 404 Murcielagos and 469 Continentals are being recalled.
The problem seems to be the same as the one which recently affected the Gallardo in the U.K. where the stainless-steel screws holding on the brake rotors can fail. And when driving a car capable of the speeds of a Lamborghini or Bentley, that's one of the worst things that can happen.
As with all recalls of this sort, the screws will be replaced free of charge.