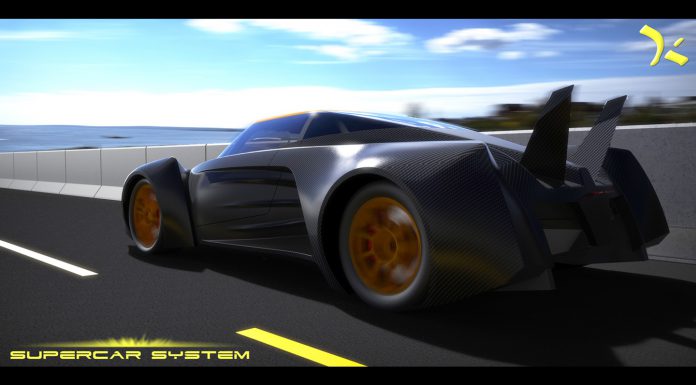 If there's possible one downside to supercars it is their price. While it can be argued that their high prices ensure only the most successful can easily access them, we'd all love to own a car with supercar levels of performance but for a fraction of the price.
If you fit into that category, then there are a selection of lightweight sports cars out there which offer supercar levels of performance for very little money. For example, there's the Ariel Atom 500, or the Caterham Levante.
Currently a new company is working on their very own supercar for a bargain basement price point. The company is dubbed Supercar System and is promising four differently specced versions of the same carbon fiber supercar which will redefine money for your value performance.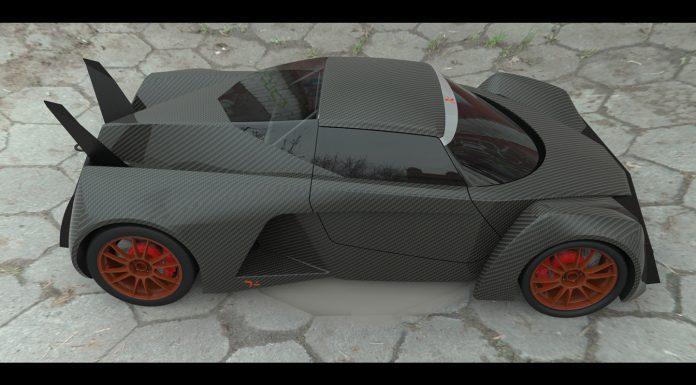 Promised to arrive sometime next year, Supercar System will offer a staple supercar but offer it with a selection of General Motors LS engines. The base model will be the Supercar System LS7 promising to deliver 451hp per tonne. That figure puts it ahead of cars such as the Lamborghini Aventador and McLaren 12C. Next we have the Supercar System LS7 delivering 530hp per tonne, just a little bit better than the Bugatti Veyron.
The second fastest will be the Supercar System LS9 delivering 667hp per tonne. Finally, we have the Supercar System LSTT promising to deliver 1020hp per tonne. In terms of price, they range from $70,000 for the base LS3 and $150,000 for the LSTT.
Promising market redefining performance isn't anything new for start-up automakers, so don't be at all surprised if you never hear of Supercar System again.