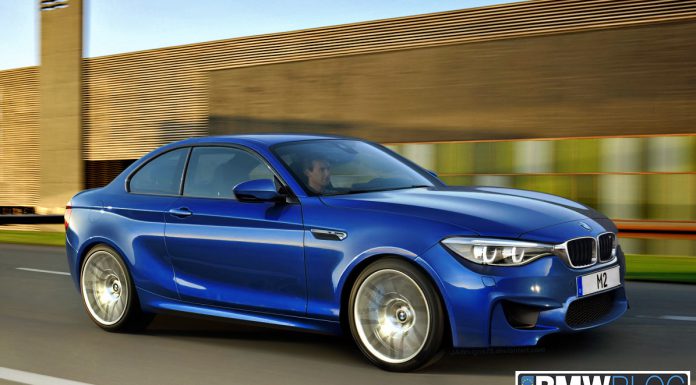 The BMW 1M was a very successful car. The pocket rocket was hugely popular and is still is in strong demand, as is reflected in used prices that are currently hovering just below the price when new. With only 6,309 being produced (2,700 were due to be produced but this was increased due to popular demand) the cars are rare and are destined to become future classics.
Now that the 2015 2-series Coupe has officially been revealed, BMW fans are turning their attention to the potential of a 2 Series M Coupe to sit above the M235i. This could be the car that BMW will put into battle with the Mercedes A45 AMG and the next generation of Audi RS3 that we expect to see very soon.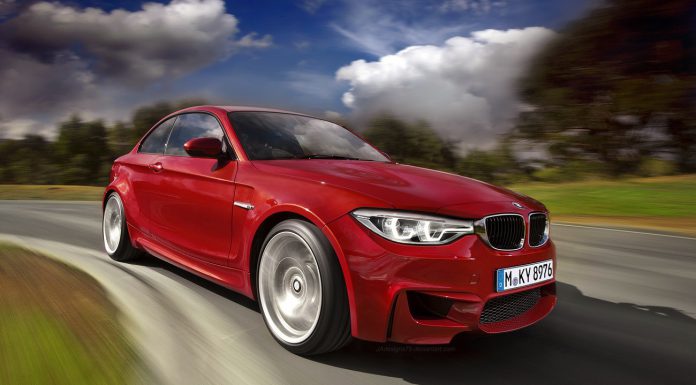 Rendering artist Jerry Alvarez has put together a new set of renderings that illustrate how the design of the M2 might turn out. The renders sure look great, the '2M' clearly a step forward from the 1M with the new 3-Series inspired lights that run into the trademark Kidney Grills.
If a 2M is produced expect it to be very fast indeed as it will have to be a good chunk faster than the M235i which certainly is no slouch. Pinned as a successor to the potent BMW M135i coupe, the BMW M235i features a twin-scroll turbocharged 3.0-liter in-line six-cylinder petrol engine producing an impressive 321 hp. As a result, when fitted with the standard six-speed manual transmission, the 2014 BMW M235i can hit 100 km/h in a brisk 5 seconds. However, that time falls to 4.8 second when optioned with the eight-speed automatic gearbox.
BMW M235i