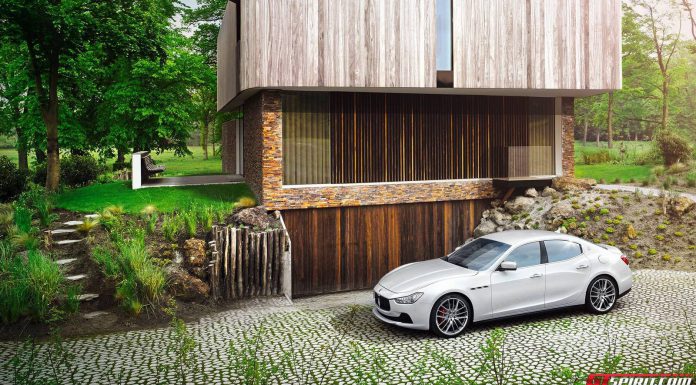 An awesome gallery incorporating a selection of stunning photographs showcasing the development of the 2014 Maserati Ghibli has just been released. The stunning images give us the best look at the 2014 Maserati Ghibli yet, a car which is promising to be just the first in one of many to completely overhaul the Maserati line-up and dramatically increase sales.
During the development process of the 2014 Maserati Ghibli, over 6 million kilometres were covered across a variety of continents and countries such as South Africa, Morocco, Sweden and New Zealand.
Recently it was revealed that in the nine months leading to September, Maserati orders stand at 22,500 at the end of September. That figure alone in the first nine months of the year is more than double the 9,000 vehicles Maserati sold in its most successful year ever in 2008.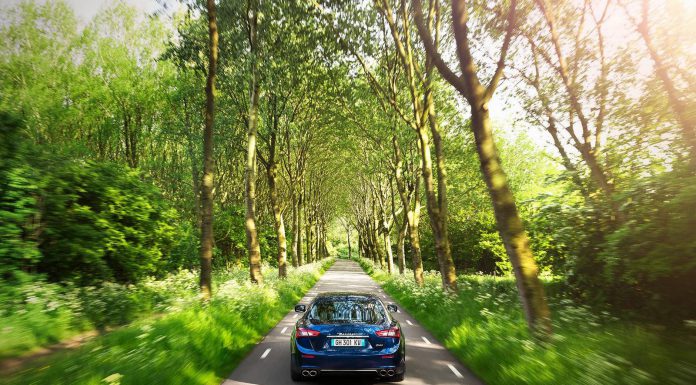 These numbers would not have been able to be achieved if it wasn't for the massive 1.5 billion euro investment Fiat put into Maserati this year. The most successful Maserati this year has proven to be the updated Maserati Quattroporte with the order tally now standing at 9,900. Next is the more affordable Ghibli sedan with 7,900 orders while orders for the Maserati GranTurismo and GranCabio are around the 5,000 mark.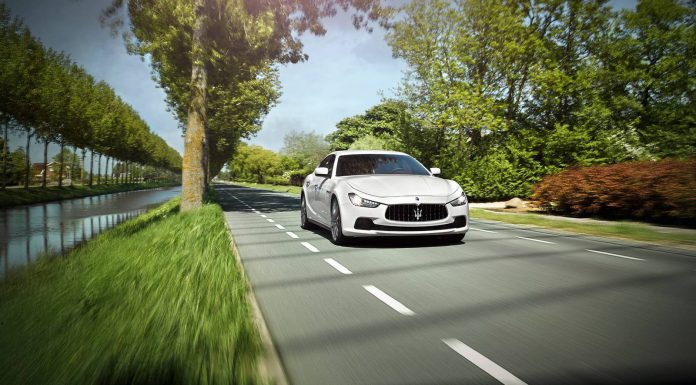 Initially, the 2014 Maserati Ghibli was offered with two 3.0-liter V6 engines. The first is actually Maserati's first ever diesel powered production unit, while the latter is a more conventional petrol powered unit. It's currently unclear just how powerful these engines are but it's believed the petrol V6 delivers upwards of 410hp while the diesel produces around 330hp.