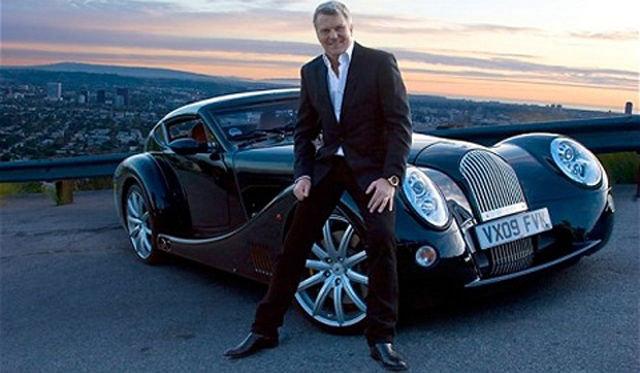 Following Charles Morgan's recent ousting from the Morgan Motor Company, the details surrounding his dismissal have just been released and they suggest that the decision was inevitable.
First and foremost, the document claims that Charles Morgan had posed as the company's chairman despite losing his position to Steve Morris and being given the role as strategy director. Additionally, it's reported that Charles Morgan supported both Oak Racing and the Morgan 2012 LMP2 at Le Mans and throughout the LMP series without approval of the board.
Next, Charles Morgan took payments from a British news provider without board approval. Finally, Charles Morgan is said to have told a group of Morgan owners that an approved variant of the Morgan 3 Wheeler was set to be launched.
These four counts of misconduct ultimately left the membership of the board of Morgan Technologies with no choice but to dismiss the company's former CEO.
Unsurprisingly, Charles Morgan isn't happy with the decision. He's set to appeal the decision and when responding to the press release had this to say; "It confuses growth in volumes with growth in sales and doesn't suggest whether we are responding to either," he said. "And it also suggests that I resisted overseas markets and global expansion when I was the one going abroad.
[Via Autocar]