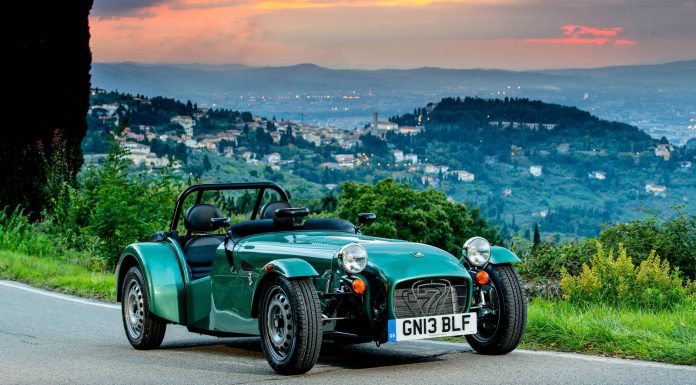 'Accessible Fun', the tag line associated with the latest Catherham to be released. The Caterham Seven 165 is a new entry-level variant of the iconic sportscar, powered by a super-compact, turbocharged Suzuki engine.
Priced from €19,995, excluding taxes, the 165's live-axle rear suspension, compact engine and low weight embody the pioneering spirit of early Sevens and represent a new entry-point to the Seven range based on the same formula that the British marque have used for generations.
UK customers will get a different version, called 160 that will produce 80hp from its 660cc, three-cylinder, turbocharged engine, meaning the light-weight sports car will accelerate to 100kph in a brisk 6.9 seconds and on to a top speed of 161km/h.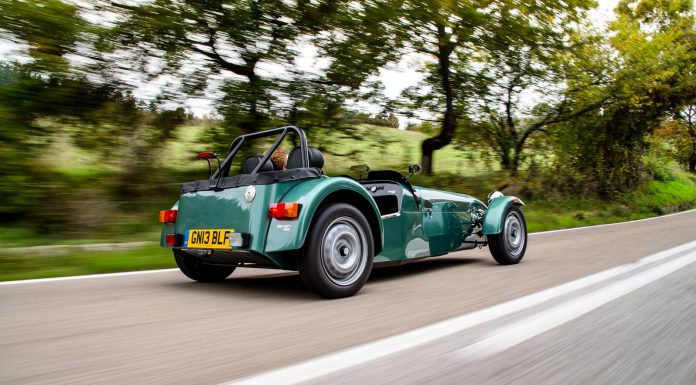 This car is a true pocket rocket, a real track-day special and one the provides a serious amount of fun at a relatively low price point!