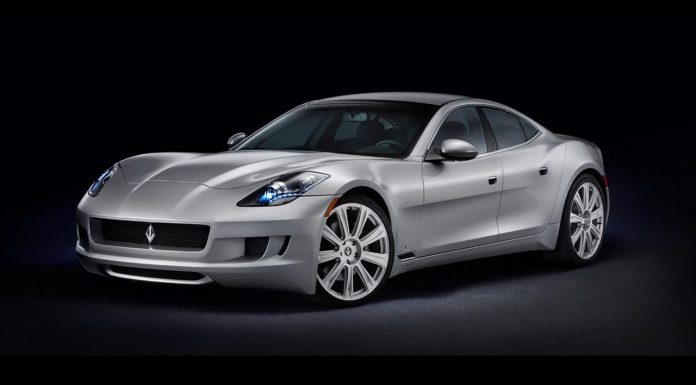 While the 'fight' to purchase the remaining assets for Fisker Automotive is still ongoing, Bob Lutz has confirmed that the VL Production Destino will be produced no matter of the result.
As we know Lutz is currently one of numerous parties looking to purchase Fisker Automotive, but even if the purchase falls through for Lutz, he recently succeeded in purchasing 25 unsold Karmas and can consequently begin developing the insane Destino. Where the standard Fisker Karma is equipped with a potent plug-in hybrid powertrain, Lutz hopes that the VL Productions Destino will be an entirely different beast.
This will be achieved thanks to the fitment of the 638hp supercharged LS9 V8 from the Chevrolet Corvette ZR1. That potent powertrain will then mated to either an automatic and six-speed manual transmission.
However, securing the 25 Fisker Karmas hasn't been easy sailing for Lutz as he was involved in a dispute with an Asian investor to secure the access codes for the car's infotainment system.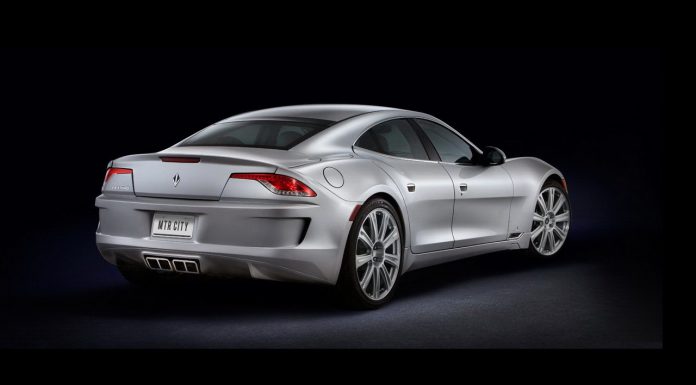 In addition to offering the LV Productions Destino as a completely new vehicle, Lutz will also offer the V8 upgrade for regular Karmas which are in "pristine condition". When further discussing the car's development, Lutz said, "It's going to take time. I don't want a rough car that's hard to drive with a bad transmission and high noise levels. At close to $200,000, these things are going to have to be silky and buttery to drive. The sound and feel have to be just right."