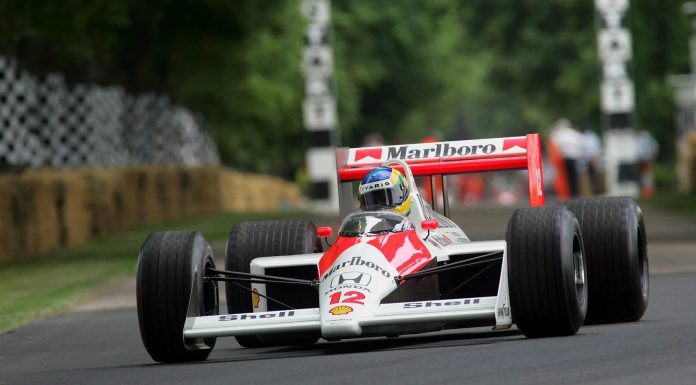 With development of next year's turbocharged six-cylinder Formula One engines well underway, Honda has already started work on the engine McLaren will utilise in 2015 which will mark the return of Honda to the pinnacle of motorsport.
[youtube]http://www.youtube.com/watch?v=431h20gvm3M[/youtube]
Unsurprisingly, the engine note of the 2015 Honda-powered McLaren Formula One car is significantly different to the screaming V8 engines currently used as well as the V10 and V12 powertrains used in the past. In order to offset the reduced power of the next-gen Formula One cars, greater focus will be placed on aerodynamics, but even so, the cars will be significantly slower than they are at the moment.
Let us know your thoughts about the new turbocharged engines entering F1 from next season!