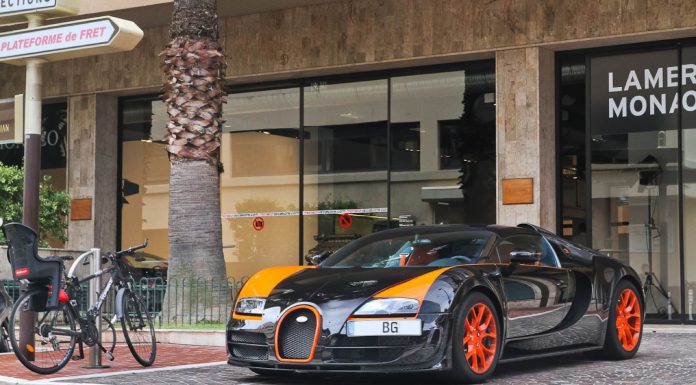 Bugatti and The Monaco Luxury Group, the French marques official sales partner for the region, have announced a new dealership in the heart of the Principality is in the works. When completed, Bugatti will have 30 dealerships in 18 different countries.
While speaking about the new facility, member of Bugatti Automobiles S.A.S management responsible for sales, marketing a custom service Dr Stefan Brungs said, "Like Bugatti, Monaco is exclusive and unique. Due to its wonderful history and unique appeal, this location is very important to us. We are excited to have found a partner like the Monaco Luxury Group, which has so much experience in the luxury segment, and we look forward to working together."
Managing director of Bugatti Monaco Frédéric Duboc had this to say, "The Monaco Luxury Group is hugely honoured to be named the official dealer partner for Bugatti in Monaco and France. Using our years of experience, we are fully committing ourselves to becoming worthy ambassadors for the legendary brand. We look forward to working with our customers to develop this partnership during the course of this long-term project."
Until construction of the new showroom is complete, Bugatti will utilise a temporary facility in Monaco. A total of six staff members will work at the new facility.