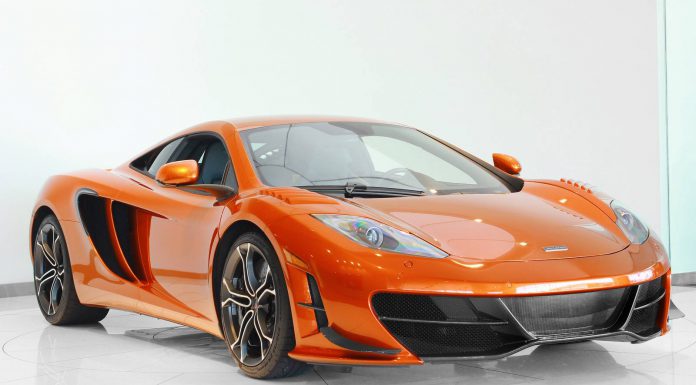 For those that think the standard McLaren 12C is just a little bit bland, then the upgraded McLaren 12C High Sport is definitely for them.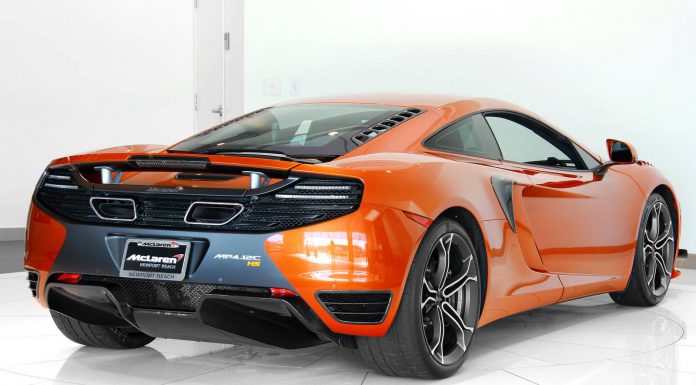 McLaren originally produced just five examples of the McLaren 12C High Sport but that number was soon doubled to 10 four of which have made their way to the U.S. The following McLaren 12C High Sport at Lamborghini/McLaren Newport Beach is the first one in the U.S. and number 3 overall.
On top of the visual changes evident throughout the High Sport Edition, the most significant changes come under the hood, as its 3.8 liter twin-turbocharged V8 has been uprated to now produce 75hp more than stock, lifting total output to 667hp. This increase in power has been achieved thanks to increasing the airflow to the car's intercoolers.