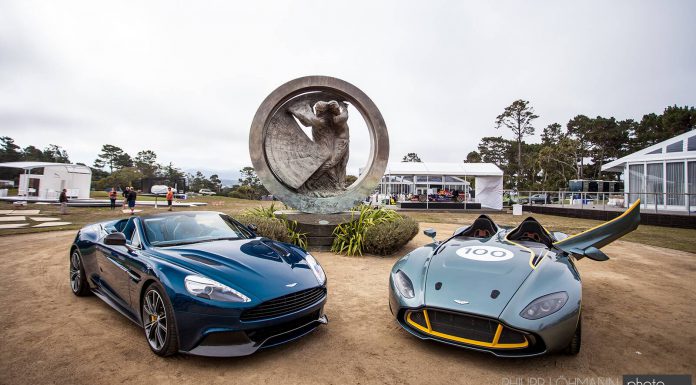 British automotive supplier and carbon fiber experts Prodrive have confirmed they recently received a 15 million pound, or $23.9 million carbon-fiber bodywork order.
In addition to announcement, Prodrive confirmed that the order was made for "a new supercar now entering production for one of the world's most prestigious vehicle manufacturers" but stopped short of naming that company. However, the latest reports claim that it could be Aston Martin.
We must warn that what you're about to read is based purely on speculation, but quite convincing speculation at that. Automobile reports that Aston Martin was once working with Canadian firm Multimatic Inc. to provide the carbon fiber tubs for the Aston Martin CC100 Speedster, V12 Zagato and the range-topping One-77. It then wouldn't be out of the question to suggest that Aston Martin would want to switch to a local carbon fiber supplier and Prodrive just happens to be located one hour from Aston Martin's British factory.
What's more, the chairman of Prodrive David Richards just so happens to be the chairman of Aston Martin. Additionally, the two already team up for Aston Martin's racing cars and expanding this into their road-car range wouldn't be out of the question.
Whoever placed the massive order, something very exciting is in the works and in order to fill the order, Prodrive Composites will hire 40 additional technicians!
[Via Automobile]