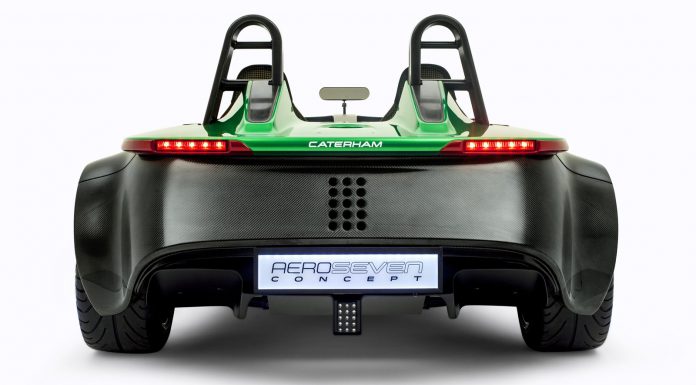 As part of Caterham's recently announced expansion, the small British automaker has announced the launch of a new Asian arm.
Dubbed Caterham Motorsport Asia, the new firm will kick off things with the launching of the Caterham Supersport racing series into the region. The ten round championship will hopefully mimic the European Caterham racing series and run at the Sepang International Circuit.
While the launch of this new racing series is important, future Asian Caterham customers will reap the rewards with Caterham boss Tony Fernandes convinced that the region is the most important growing market for the brand. As a result, it can be speculated that Caterham will further target sales of its road-cars across the region following the launch of the racing series.
Also on the agenda for Caterham are the launch of additional vehicles. The Caterham AeroSeven Concept is the first stage in a three stage process which Caterham hopes will see additional sports cars developed alongside the aforementioned city cars and crossovers.
While speaking with Autocar, Caterham Chairman and owner of AirAsia Tony Fernandes said, "It has to be joint ventures. When we started AirAsia, we couldn't afford to buy planes; we had to lease them. With a car joint venture, we would in some ways be leasing other people's technology by sharing platforms and using factories that have already been built."