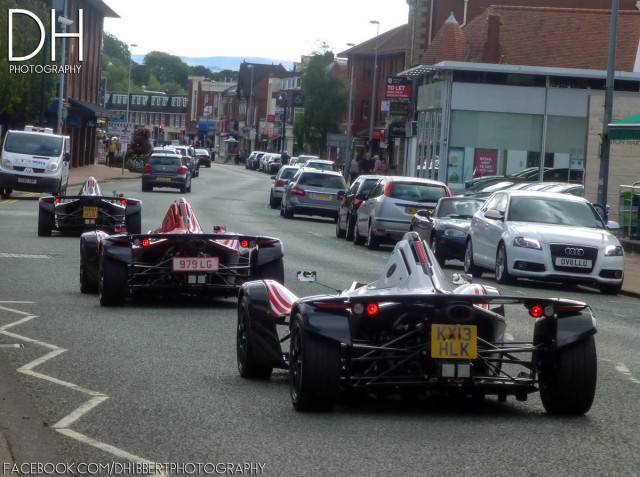 The BAC Mono is an extreme track car that has lights and fenders that make the racecar road legal! The vehicle is constructed from carbon fiber with a tubular steel driver safety cell, complete with FIA-compliant roll over protection system – similar in concept to a DTM race car. As you would imagine that car is very light, and you would be correct.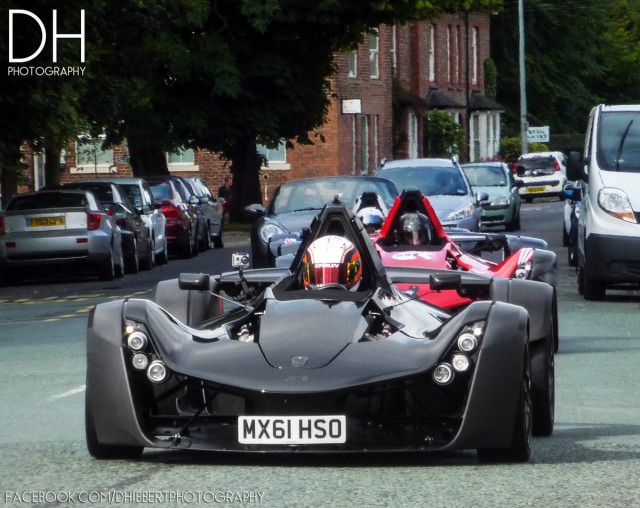 Power comes from a 280bhp, normally-aspirated 2.3 liter Cosworth unit mounted longitudinally and mated to an electronically-controlled, paddle-shift, six-speed sequential Hewland transmission with limited-slip differential. The rose-jointed, aero profiled pushrod suspension features adjustable Sachs Racing dampers derived from the heat of competition. This translates to a scarcely believable power to weight ration of 520bhp/tonne, more than a Bugatti Veyrons! The single-seater will hit 100km/h in under 3 seconds, 160km/h in just 6.7 seconds and continue onto a top speed of 274km/h! Phenomenal figures indeed.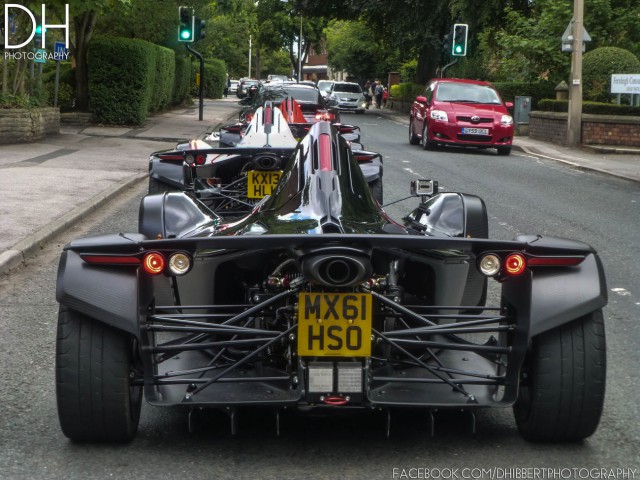 The flyweight track honed special is very rare, so it was quite amazing to see three of them cruising in convoy through a town centre in England! The cars suspension set-up is primarily based for track use and is harsh on the road, something we found out when testing the car in Monaco. These images were caught by Danny Hibbert Photography.
GTspirit Test the Mono in Monaco