Kiamburing TT is an upcoming motorsports hillclimb event scheduled for 20th October, 2013 in Kenya, East Africa. It's the first one of its kind in Africa and inspired by the legendary Pikes Peak International Hill Climb, a time trial event for the motorsport enthusiast who wants to enjoy their car in a closed and safe environment.
Just like most popular timed events of this manner, each vehicle will be put in a specific class and allowed a timed run on the track. The timings will be displayed and the winners awarded with a certificate as token of appreciation. The organizers have put necessary safety and security measures which will see all participants abide by.
For such an event to be successful and provide the necessary challenges required; the organizers went deep into finding the best road sections in the country. They settled on a section with a perfect winding road which is paved all the way to the top. The location is in Dumberi a village in Kiambu County which is within the capital city, Nairobi. Spectators will not only enjoy the car action but the serene environment from the hilly region.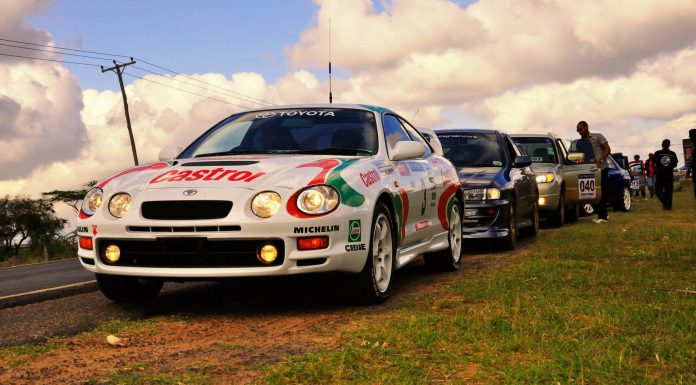 Speaking to GTspirit, Joe Murai the mastermind behind this event said; "The event is supposed to bring out the best out of an evolving motorsports scene from within and we look forward to not only make it a national event but also regional and beyond. Should it be a success, we will invite international participants as the location and the idea matches international standards, and build the idea into an action packed thriller event."
The event will be a fun Sunday outing for the family too! Car lovers will enjoy watching the drivers push their cars to the limit and thereafter join them at the common village area for the award ceremony. The village will also have live djs for your entertainment till dusk, clothes stands and food stands. Spectators will also relish in the opportunity to have a one on one with the drivers about their cars.