The Lamborghini Aventador is a very popular car and is one that we love here at GTspirit. If you have been lucky enough to see a Lamborghini Aventador in the flesh you will know how stunning its sharp line and outrageous lines look. The majority of cars are finished either in darker 'safe' colours or the traditional greens, yellows or orange shades. It is rare to find a car finished in brown!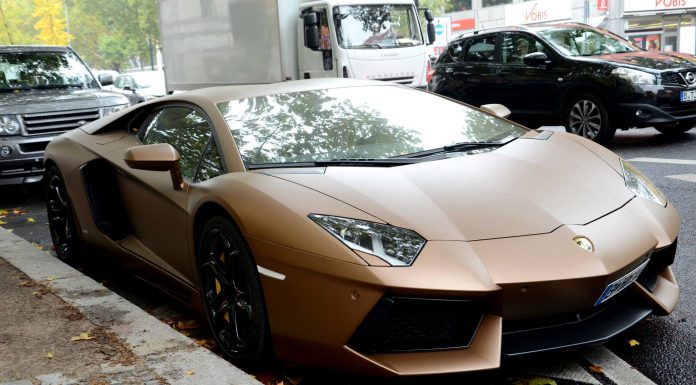 This Lamborghini was spotted in Berlin and it certainly stands out. The matte brown colour looks surprisingly good on the V12's body panel. If the colour is not to your taste then don't worry as if the driver wills it, you will not be seeing it for very long! Producing 690bhp from its V12, the Aventador LP700-4 is certainly not lacking power and with its permanent all-wheel-drive system it will blast to 100km/h in just 2.9 seconds.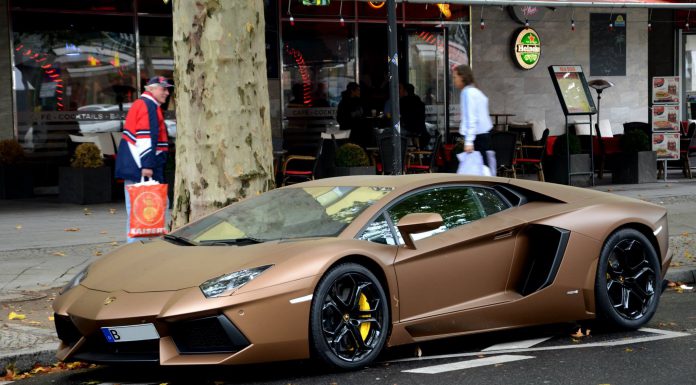 These brilliant shots were taken by Mf Carspotting!