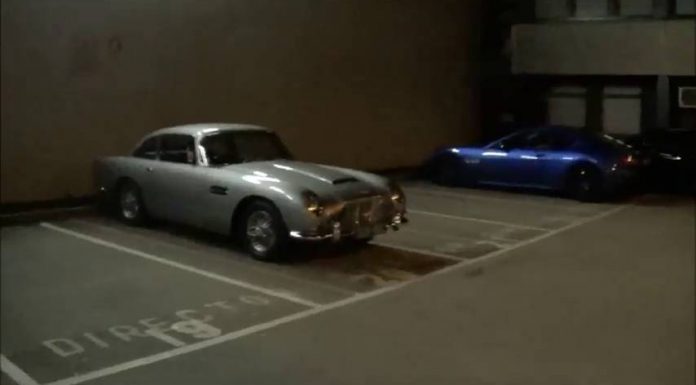 We all have dream cars. They always tend to be the latest hypercar or the brashest noisiest Italian supercars on the scene. As they are replaced by newer models our desires shift to. But what about in say 20 years from now? Will we still be adapting our tastes to cars of 2030 or will we see an 20 year old naturally aspirated V12 and think to ourselves that those were the days and will those be the cars that we did and still would desire?
[youtube]http://www.youtube.com/watch?v=4Ws0mxV80SM[/youtube]
Well here are one of those cars. The Aston Martin DB5. For you readers who were lucky enough to be alive at the time when the DB5 was the supercar of the moment, back in 1963, chances are you all would have wanted one and I think most people today so still do want one! It is a timeless classic. What do you think you will look back on in 20 years and yearn to finally drive?
Here's a remarkable video that features a car and a drive that petrol heads dreams are made of! Sit back, enjoy and imagine it would have been like to hear one of these tearing through your local neighbourhood 50 years ago!
(I think I have also done pretty well to not mention a certain secret agent that drove a DB5!)