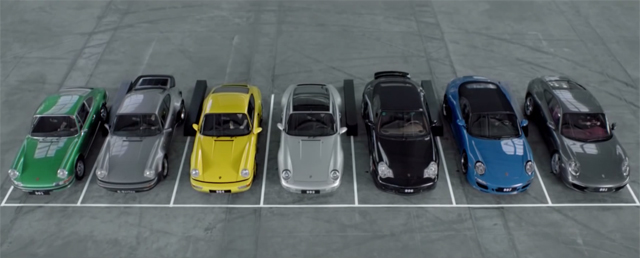 Despite not changing a great deal visually since its inception in the early 1960's, the Porsche 911 remains a staple among sports car enthusiasts around the world.
[youtube]http://www.youtube.com/watch?v=lPaeC0llaaE&feature=share[/youtube]
As we know, 2013 marks the 50th anniversary of the legendary German sports car and Porsche has put together the following video to mark the occasion. Featuring all seven generations of the Porsche 911 combining to create a very special soundtrack, this video is well worth a watch!