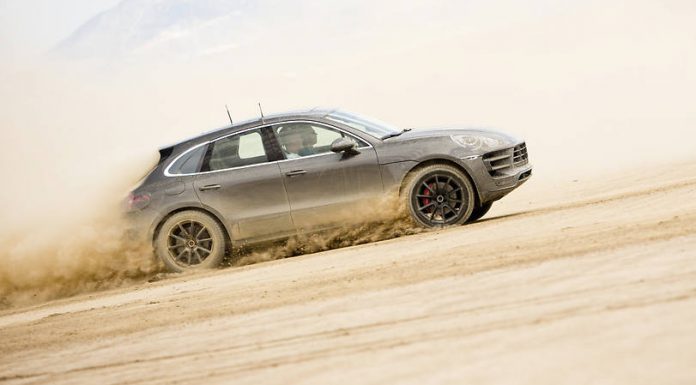 Prior to its official release, it seems that Porsche have chosen to offer selected journalists a mini adventure in their brand new Porsche Macan! Various magazines including Autocar and Focus.de hitched a ride in pre-production development mules in the mountains that surround Los Angeles. The benefit to us is that we get to hear about the specs for the first time!
Los Angeles seems the natural habitat to test the Porsche Macan as it is the chosen destination for its official launch. With the Porsche Macan, Porsche are hoping to convert a whole new audience to the Porsche brand. Having once been famous for producing only sports cars, Porsche has moved recently to establish itself as a mass-market brand, albeit one with a blend of refinement, sportiness and luxury.
If it isn't already clear, Porsche have chosen to use a Volkswagen group platform, the Audi Q5 for their lower value SUV. Despite the lower price tag it will feature all the classic Porsche refinements. It will get all-wheel drive, an impressive interior and a fantastic engine. Development has taken a relatively short 3 years.
Porsche engineers have taken apart the Audi Q5 platform, installing their own four-wheel drive system. The Macan gets air suspension, optionally supplemented by an electronic damping control and customers will be able to spec a controlled differential lock on the rear axle if they wish.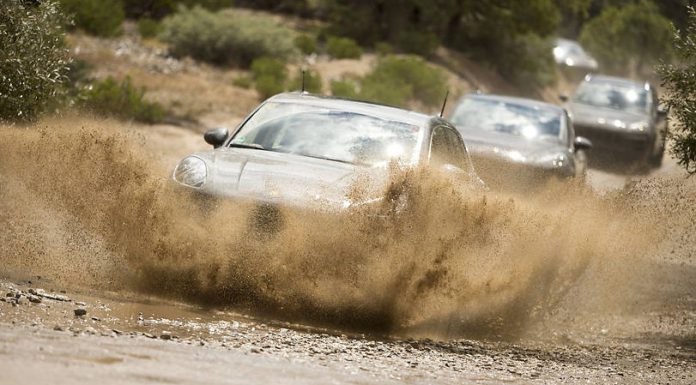 At launch, the Porsche Macan Turbo will feature a top of the range 3.6 litre V6 turbocharged engine with 400hp whereas its diesel alternative, the Porsche Macan S will get a supercharged 335bhp and 339lb 3.0 litre V6 whist the Diesel S will feature a 254hp and 428lb-ft turbocharged engine. A choice of either a standard six-speed manual or optional seven-speed dual-clutch automatic gearbox will be made available, steering is electro-mechanical. It seems that those wanting a four-cylinder engine will have to wait a little longer!
From a design perspective, the front bonnet looks interesting with a clamshell designed to supply much needed air to the front-mounted engine. The Porsche Macan is 70mm longer, 44mm wider and 29mm lower than the Audi Q5. Porsche will be hoping that they have a more attractive prospect than the 5-year old Audi Q5, it certainly looks promising!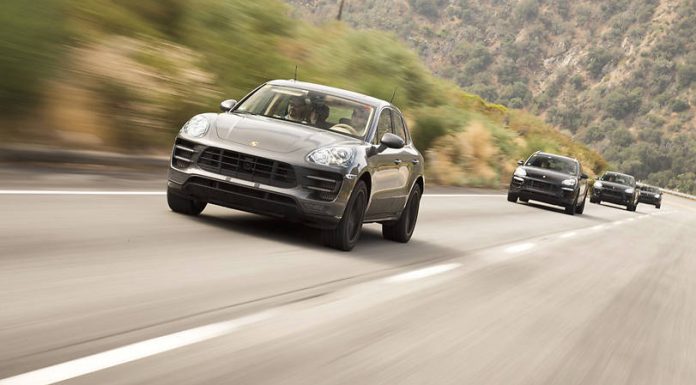 With the Macan's older brother, the Porsche Cayenne, achieving worldwide sales of 77,822 last year alone, it is hoped that the new Macan will continue the company's success. We can't wait to get behind the wheel!