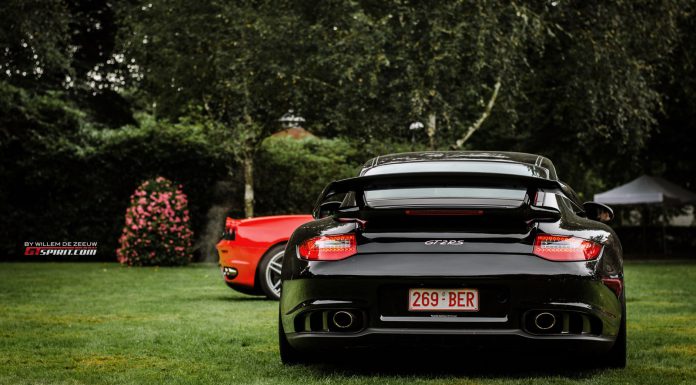 Two Saturdays ago, it was time for Holland's most famous automotive charity event, 'Droomrit'! (Dream Drive in English). The event brought together some of the rarest and most spectacular cars, all to give children who have (or had) a serious disease the chance to forget their conditions and enjoy a dose of adrenalin courtesy of some serious acceleration, speed and brutal noise!
http://www.youtube.com/watch?v=0Tv3qD3LIHE
The fun continued on a empty runway where cars such as the Bugatti Veyron and Lamborghini Aventador were pushed to their limits! All the action can be seen in the brilliant video.
Check out all the supercars in the gallery below by our photographers who followed the event in a Audi RS4 Convertible!