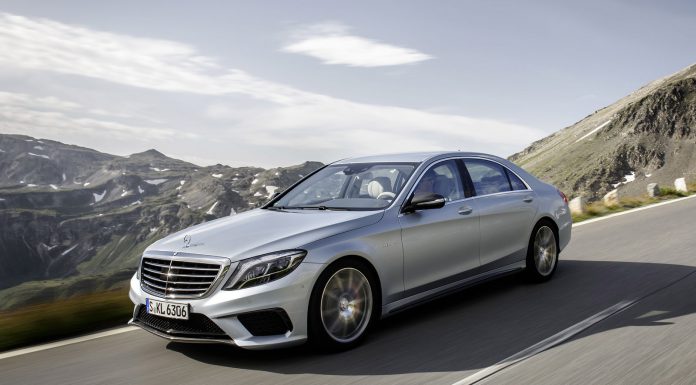 With the world slowly but surely recovering from the global financial crisis sparked in 2008, car manufacturers are beginning to see soaring sales like never before. Most recently, Mercedes-Benz has confirmed that September was the company's best-selling month ever.
With a total of 142,994 cars being delivered this year, no other month in the German automaker's 87 year history has matched that figure. This insane figure can largely be attributed to the recent expansion of the company seeing the release of the new A-Class, the CLA-Class and the facelifted Mercedes-Benz E-Class. Additionally, the decision to offer AMG models such as the E63 AMG in all-wheel drive seems to have paid dividends.
2014 Mercedes-Benz S63 AMG

Further extrapolating the delivery figures, 71,085 took place in Europe while the Asia region saw 39,013 new vehicles delivered. From Asia, China was the most Mercedes-Benz hungry nation snapping up 20,375 vehicles representing a 21.2 per cent rise over the same time period last year. Following Asia in sales comes the United States with 24,697 units, a rise of seven per cent over this time last year.
However, in terms of pure percentage increases in sales, Japan comes out well ahead of the rest. In fact, sales rose in the land of the rising sun by 31.4 per cent!