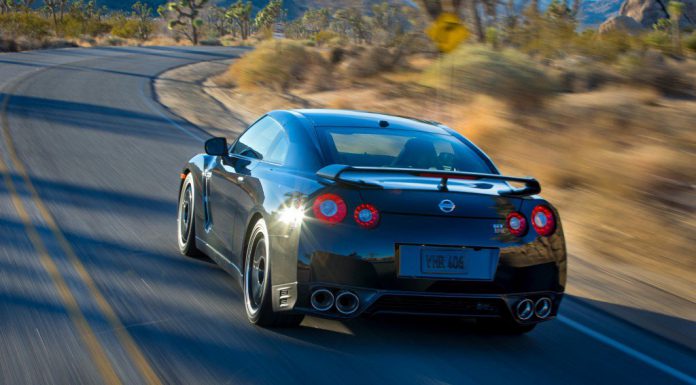 The new chief engineer for the Nissan GT-R has insisted that he hopes to see production numbers of the next-generation Nissan GT-R rise over the outgoing model.
While in America to learn more about the GT-R's most important market, the new engineer for the Nissan GT-R Kinishi Tanuma said increasing production of the GT-R is on his agenda but will be difficult to achieve. "We use hand-built engines in a method called takumi. Takumi are master craftsmen. That's part of our value. It's very important for our DNA. To be a takumi master requires a class-by-class training. Only his fingers understand the quality. And if you don't reach the right skill level, you cannot be a takumi. Today we only have four of them. We are training another guy," he said.
2014 Nissan GT-R Track Edition

It's currently believed that the successor to the current Nissan GT-R could arrive sometime in 2015 as a 2016 model year car. While little is known about the future Nissan GT-R, Nissan is likely to team-up with Williams Hybrid Power who are likely to provide their electromechanical composite flywheel system currently used by Porsche and Audi. This system will help to dramatically increase power of the car while also improving fuel economy.
It's expected that the 2016 Nissan GT-R's Williams' provided hybrid tech will be quite different to the ones used by Porsche and Audi and is likely to feature a kinetic energy recovery system.
[Via AutoNews]