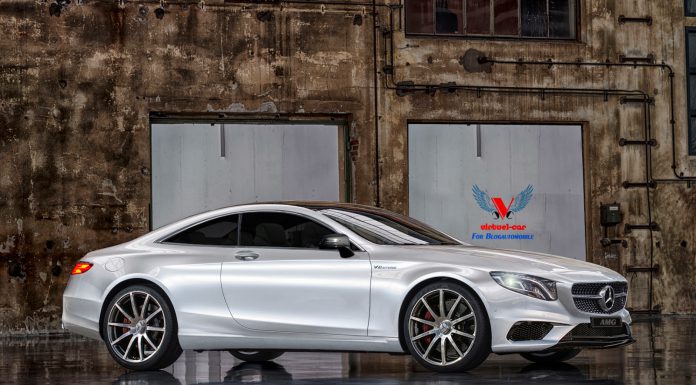 With the 2015 Mercedes-Benz S63 AMG Coupe all but confirmed, a few renderings of the upcoming sports-coupe have been released.
While Mercedes-Benz has yet to reveal a production version of the regular Mercedes-Benz S-Class Coupe, we can still get a clear glimpse at how the AMG-variant will look based on the Coupe Concept.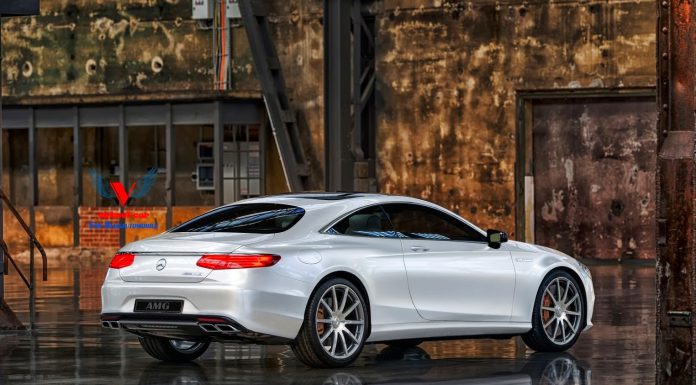 As the following images show, this rendering depicts the Mercedes-Benz S-Class Coupe Concept with some more aggressive AMG features such as re-designed front and rear bumpers. The rear incorporates a black rear diffuser as well as the traditional AMG quad exhaust pipes. From the front, this Mercedes-Benz S63 AMG Coupe features a black front splitter as well as some aggressive air intakes.
Mercedes-Benz S-Class Coupe Concept

It's believed that the Mercedes-Benz S63 AMG Coupe will feature the same 5.5-litre V8 biturbo engine as the sedan. Power will likely be pegged at an equal 585hp with torque of 900Nm. In the standard S63 AMG, drive can be optioned with the AMG all-wheel-drive system 4MATIC or kept standard with a more traditional rear wheel drive setup. We expect the same options for the coupe. Acceleration from 0 to 100 km/h of the sedan takes 4.0 to 4.4 seconds, depending on model variant, and the top speed is 250 km/h (which is electronically limited).
[Via Virtuel Car]