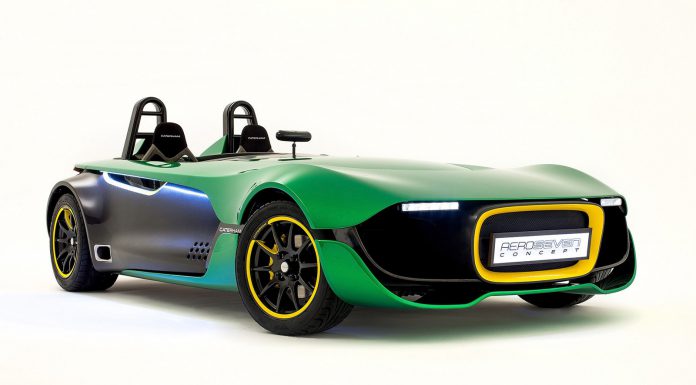 On the back of Caterham's recent announcement to offer city cars and crossovers, the small British marque has confirmed that additional partnerships are needed to make that dream a reality.
The Caterham AeroSeven Concept is the first stage in a three stage process which Caterham hopes will see additional sports cars developed alongside the aforementioned city cars and crossovers.
While speaking with Autocar, Caterham Chairman and owner of AirAsia Tony Fernandes said, "It has to be joint ventures. When we started AirAsia, we couldn't afford to buy planes; we had to lease them. With a car joint venture, we would in some ways be leasing other people's technology by sharing platforms and using factories that have already been built.
"So if a car company has built a factory to do crossovers, and I can do 90 per cent [of a Caterham crossover] in that factory, I'm saving hundreds of millions of pounds in tooling. We want to keep it affordable, but as a small manufacturer you won't do that on your own."
Another key challenge Caterham will soon face is somehow turning these less sports-oriented cars into something immediately recognisable as Caterham's. To help out, the Caterham Formula One team will play a larger role in the company in the coming years.
[Via Autocar]