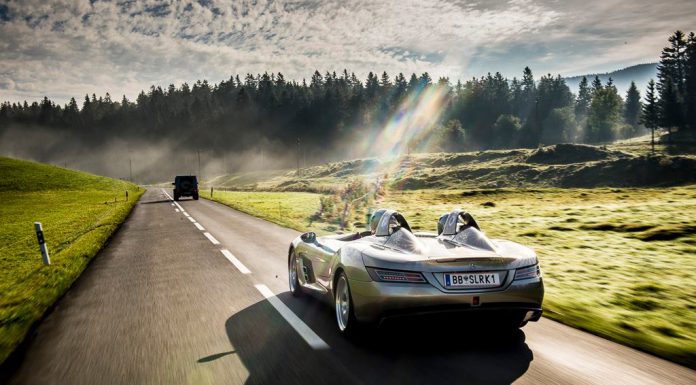 The Mercedes-Benz funded SLR club is renowned for its tours. Its latest tour took in the sights that surround Swiss capital, Geneva. The four-day event started in Geneva with a trip to a watch factory, the day ended with a leisurely barbecue and the promise of some exhilarating driving roads to follow on day two.
Day two took in 270 km/h of driving along the Jura Mountains. The route took drivers through Lac de Joux as well as some twisty alpine passes. Day three took in a chocolaterie, before the tour heads in the direction of Montreux and a new set of mountain passes. Day four saw the drivers depart and head home.
Aside from arranging epic tours, the club offers a host of special benefits such as the privileged access to highly specialist knowledge, face-to-face contact with the experts, as well as customised training and driving experiences with professional support.