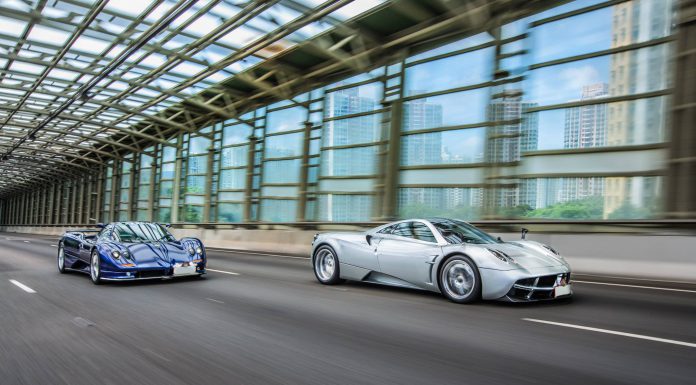 Believe it or not, Italian marque Pagani have only actually produced two supercar models. Yes there have been a numerous sub-models of the Zonda but they are all based on the same car, expect to see a number of Huayra special editions in the future!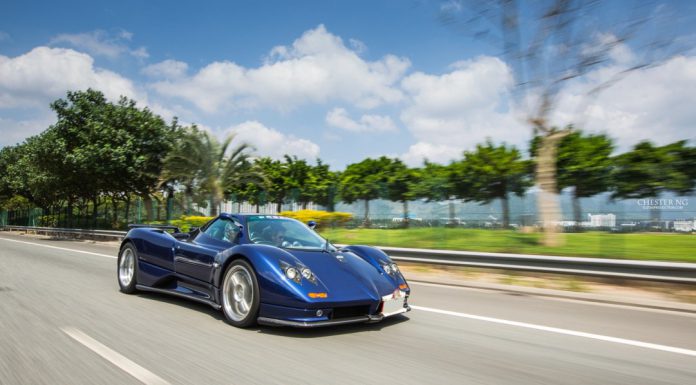 Lets start at the beginning. Pagani's first model, the Zonda, was propelled by mid-mounted V12 engines manufactured by Mercedes-Benz's AMG division. The car's design was inspired by jet fighters and the famous Sauber-Mercedes Silver Arrow Group C cars, and features several unique design elements, including its circular four pipe exhaust. This car was the C12 and debuted in 1999 at the Geneva Motor Show. It's 6ltr V12 produced 389hp and could accelerate to 100km/h in 4.3 seconds. It was not the fastest car at the show now anywhere near the most anticipated but it looked stunning and it set the foundations for the the future of the firm. Brace yourselves because here comes a list of all the cars that followed the C12 and completed the Zonda family, a huge family at that. They were the Zonda S, Zonda S 7.3, Zonda Roadster, Zonda F, Zonda Roadster F, Zonda Cinque, Zonda Cinque Roadster, Zonda Tricolore, Monza, GJ, Uno, RAK, HH, 750, Absolute, PS, Zonda F Roadster Final Edition, 760RS, 760LH, 764 Passione, Zonda R, Zonda R Evolution, Zonda Revolución. In a span of 14 years all of these cars were designed by Horacio Pagani himself and built in the factory near Modena. The first car, the humble C12 that you see photographed in dark blue was transformed over a number of years and the last Zonda to be built is the Zonda Revolución a fire breathing race car that feature, like the C12, a 6ltr V12 but produces a humbling 800hp!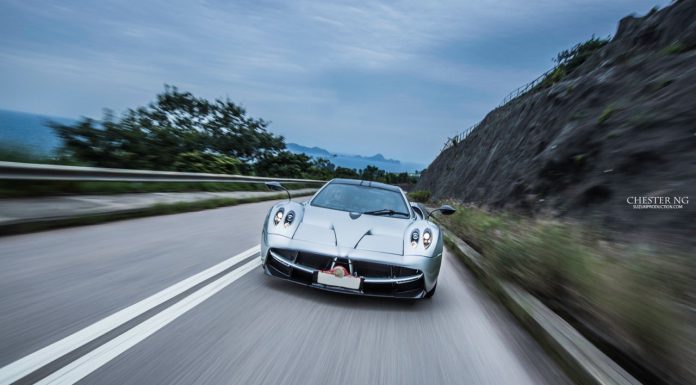 That brought the end of the Zonda to welcome a new generation of supercar. The Huayra, that debuted at the Geneva Auto Show in 2011. Again it features an AMG built 6ltr V12 but produces almost twice as much power as the C12's 389hp, an outrageous 730hp. It launched to 100km/h over 1 second faster, in 3.2 seconds and will carry onto a monumental 378km/h! GTspirit recently drove this savage car on both road and track and struggling to comprehend how spectacular this car is, not only to look at but to drive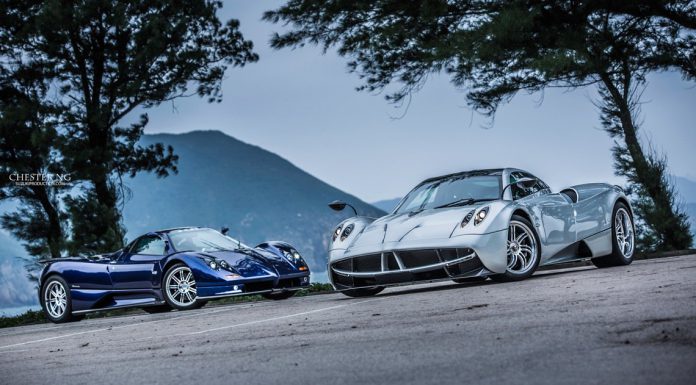 Two different cars, two different generations, two engineering masterpieces, two differing centuries of production and all the ideas of one man and his firm. Pagani.
These superb photos were taken by Chester Ng in Hong Kong.