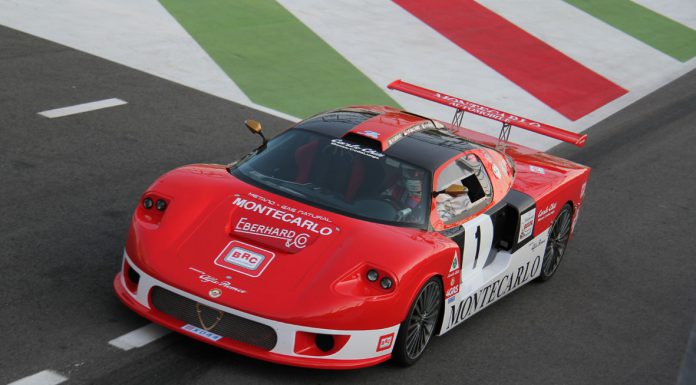 Earlier this year, Montecarlo Automobile released its Rascasse LPG promising to be a truly potent European supercar. Well, during the recent Autodelta 50th anniversary which we covered, Montecarlo Automobile recent hit the track in its Carlo Chiti MonzaCodeLunga GT track car.
This marked the very first track appearance of the Montecarlo Automobile Carlo Chiti MonzaCodeLunga GT. This special model is dedicated to the renowned Tuscan engineer and founder of Autodelta Carlo Chiti.
Chiti's children, Olga and Arturo, were present at the test session, along with Carlo Junior, the new arrival in the family who showed his immediate appreciation for the new car. Teodoro Zeccoli, the famous driver/tester, and FIA/ACI CSAI member, Mario Bonifacio, were also in attendance.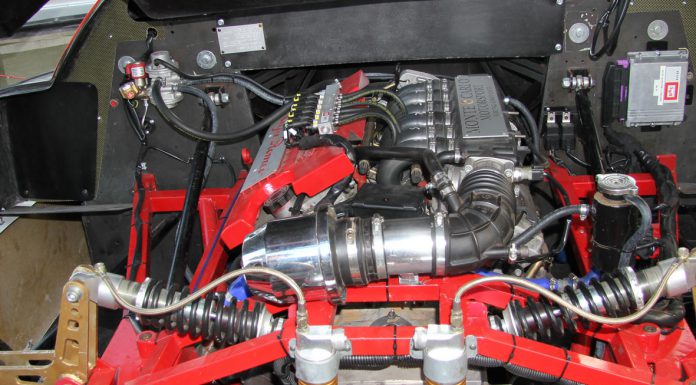 Under the hood, the Montecarlo Automobile Carlo Chiti MonzaCodeLunga GT is powered by a 3.0-liter V6 Alfa Romeo engine. Tuned to just over 300hp in BRC bifuel setup, the unique engine actually runs on methane.
Montecarlo Automobile has yet to reveal any official pricing details for the Carlo Chiti MonzaCodeLunga GT, but prices for the track-only supercar should be around 150,000 euros.