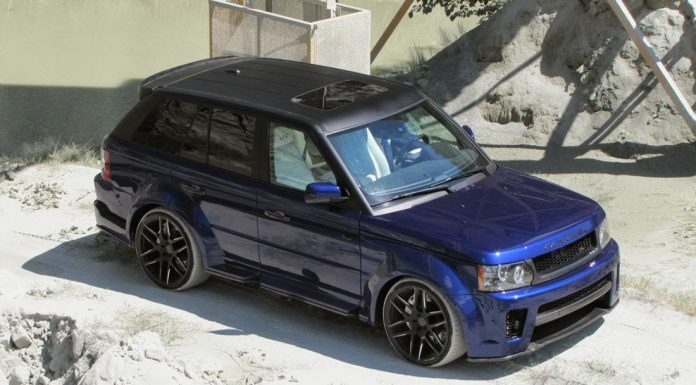 While Land Rover may have revealed the second-gen Range Rover Sport earlier this year, the first generation car arguably looks that little less sophisticated and more 'in your face'. Consequently, CDC Performance felt it was only right to further increase the aggressiveness of the first-gen Range Rover Sport with a selection of modifications.
Dubbed the Nighthawk, the Range Rover Sport Mk1 by CDC Performance features a tuned 5.0-liter supercharged V8 engine. In stock form, this engine produces 503hp and 625Nm of torque. However, the Range Rover Sport Mk1 Nighthawk by CDC now delivers an impressive 572hp and 695Nm of torque. As if tuning the engine wasn't enough, CDC Performance also removed the electronic speed limiter!
Additional performance upgrades of the Range Rover Sport Mk1 by CDC Performance include a new sports exhaust system as well as a larger set of brakes with 6-piston calipers on all four corners. What's more, the car now features a special electronic module for the air suspension allowing for a 70mm drop in ride height.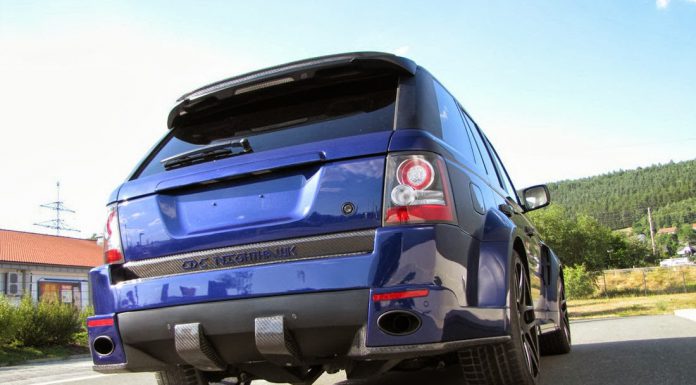 Moving to the exterior, the Nighthawk features a widebody kit incorporating flared wheel arches. The new exterior trim pieces are so thorough in fact, that there are 28 individual carbon fiber pieces covering the car. Completing the exterior changes are a set of 23-inch forged wheels topped off with massive 315/24-23 tires.