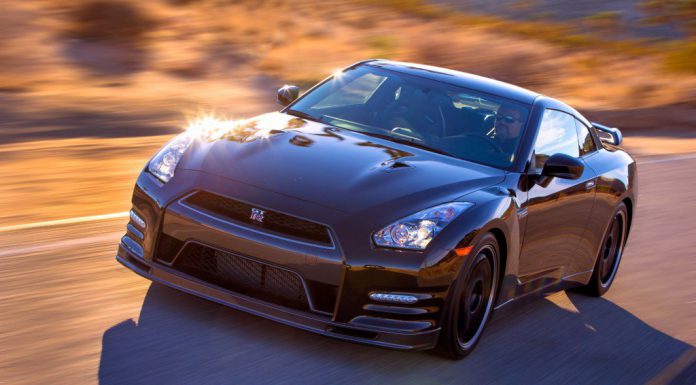 While Nissan has yet to reveal the 2014 Nissan GT-R Nismo, talk about the next-generation 2016 Nissan GT-R is still raging. The latest reports suggest that the new Japanese sports car will receive a hybrid powertrain from the Williams Formula One team.
In fact, Nissan is likely to team-up with Williams Hybrid Power who are likely to provide their electromechanical composite flywheel system currently used by Porsche and Audi. This system will help to dramatically increase power of the car while also improving fuel economy.
2014 Nissan GT-R Track Edition

It's expected that the 2016 Nissan GT-R's Williams' provided hybrid tech will be quite different to the ones used by Porsche and Audi and is likely to feature a kinetic energy recovery system.
[Via Car Sales]