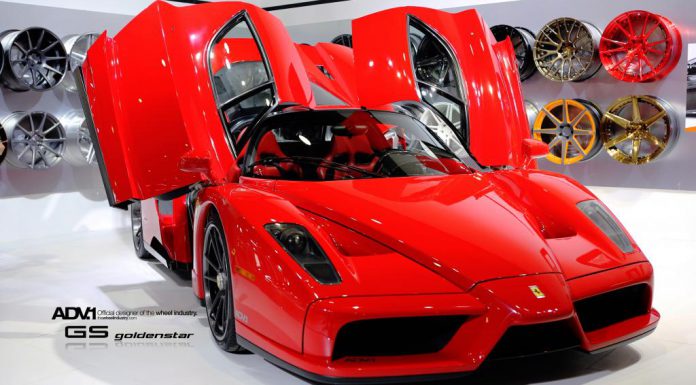 The one-off Ferrari Enzo riding on a set of ADV.1 wheels recently headed to the 2013 CIAPE Show in China and it's just as special as it sounds!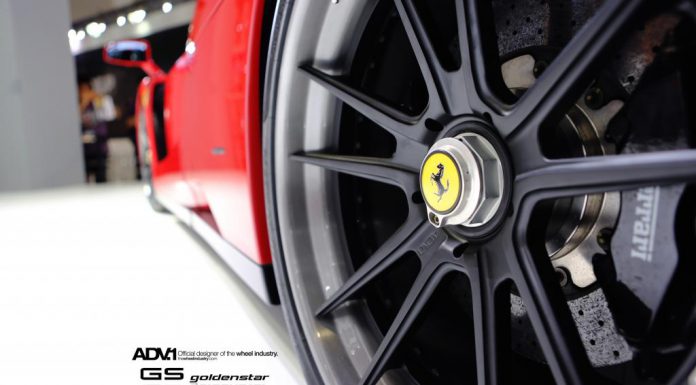 Wearing a custom set of matte black ADV.1 wheels featuring silver out rims, this Ferrari Enzo is unlike any other on the road and would definitely stand out in a crowd of other Enzos.
As a quick refresher, the Ferrari Enzo is fitted with a 6.0-liter V12 engine developing a total of 651hp and 485lb-ft of torque. That potent engine screams to 8000rpm and is mated with a quick-shifting 6-speed transmission.