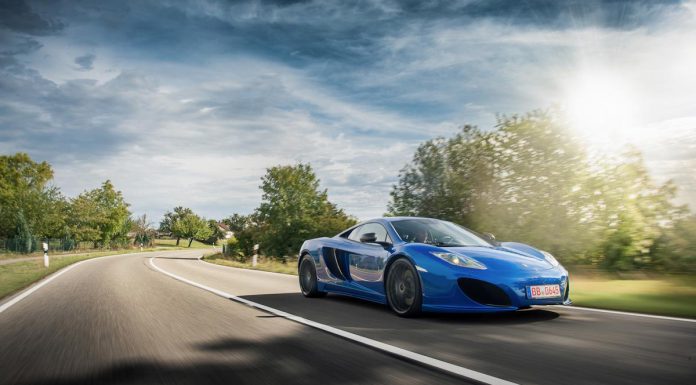 The McLaren 12C is an incredible piece of engineering. We tested the 3.8 liter twin-turbocharged V8 car and its engine features 625hp and 600Nm of torque which makes for a zero to 100km/h time of just 3.1 seconds. To 200km/h it takes 8.8 seconds and it tops out at 332km/h.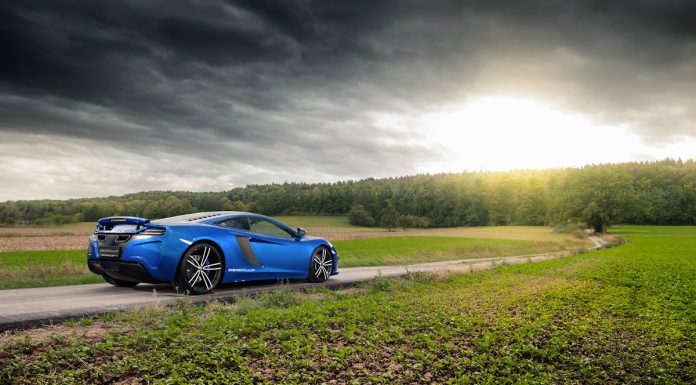 However, the car you see photographed is no normal 12C. Gemballa have had a go at improving the looks both outside and inside the car and this car to make it much more outlandish than standard car, a car that we were also able to test! Gemballa offers a range of individualization options including a carbon fibre aerodynamics package that includes a new front- and rear and sideskirts. New Gemballa tailpipes are also part of this package. On the inside you can opt for dials in the colour of your choice and leather/alcantara in any colour combination you wish.
[Gallery not found]
Gemballa offer a package for people who are looking for a 12C with a little more visual excitement. The Gemballa 12C GT aims for those who think the standard car is too tame or would like to enhance their British sportscar with a bit of German individualization on the inside or the outside.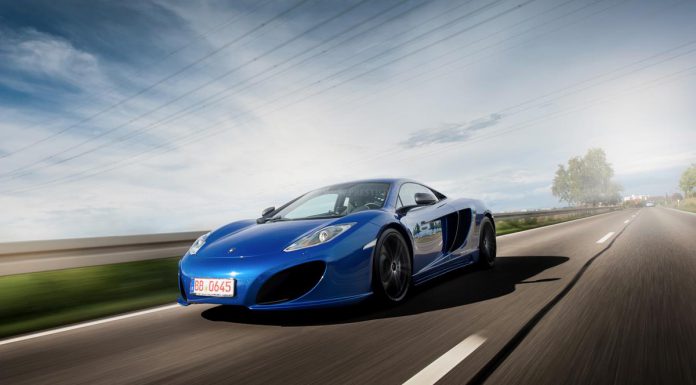 Arnaud Taquet sent in these fantastic shots to us of this incredible car.