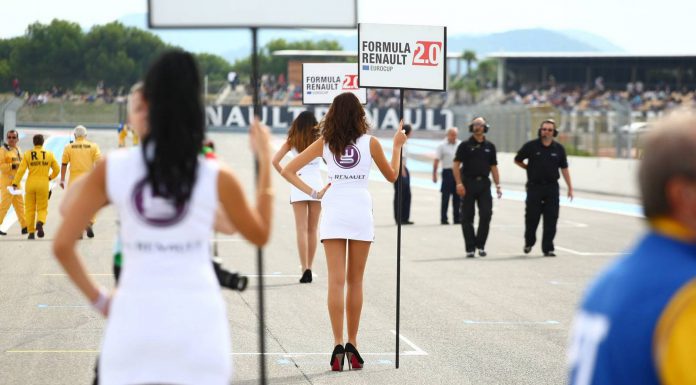 The fifth and the final round of the 2013 European Le Mans Series took place at the Paul Ricard Circuit in France this weekend. A dramatic finale to the season follows the previous Hungaroring round. It was Brendon Hartley in the Murphy Prototypes Oreca-Nissan who finished first ahead of Natacha Gachnang in the No. 43 Morand Racing Morgan-Judd and Simon Dolan in the No. 38 Jota Sport Zytek.
The thrilling part was that none of the title winners in the top categories managed to finish the race first yesterday as they all had technical issues. Thanks to the points they had banked in previous rounds, these teams still managed to steal the show. Starting with the LMP2 class; it was the Signatech Alpine team with Nelson Panciatici and Pierre Ragues who were crowned 2013 ELMS Champions. They finished 4th overall after pitting to change the steering wheel.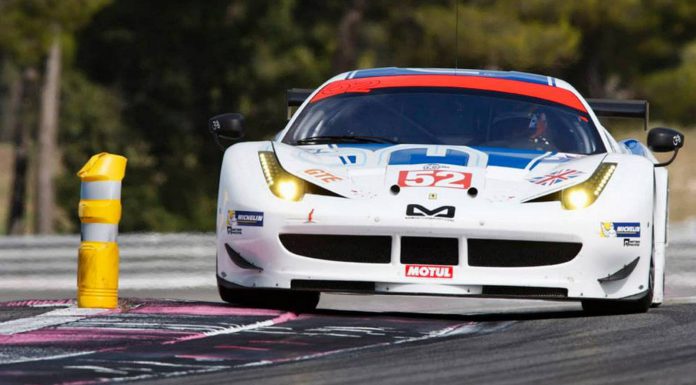 In the LMPC category, Gary Hirsch and Paul Loup Chatin took the title but the victory of the day belonged to Soheil Ayari and Anthony Pons; Hirsch and Chatin had technical issues too. Perhaps the biggest loss of the day went to Thiriet by TDS Racing and Pierre Thiriet who lost a rear wheel and pitted for several laps. They were the closest rivals to Signatech in the LMP2 category.
Ferrari teams dominated both the LM GTE and GTC categories. Matt Griffin and Johnny Mowlem won the title in the LM GTE with their No. 52 RAM Racing Ferrari 458 while the GTC category title went to Russian SMP Racing Ferrari of Fabio Babini, Viktor Shaitar and Kirill Ladygin.