On Sunday, September 22nd, the historic town center of Danville was transformed into the Danville Concours d'Elegance, with a large assembly of classic, vintage, and exotic pleasure and racing vehicles being displayed by their owners, and was a unique opportunity to see them up close, and chat with the people who own and maintain them.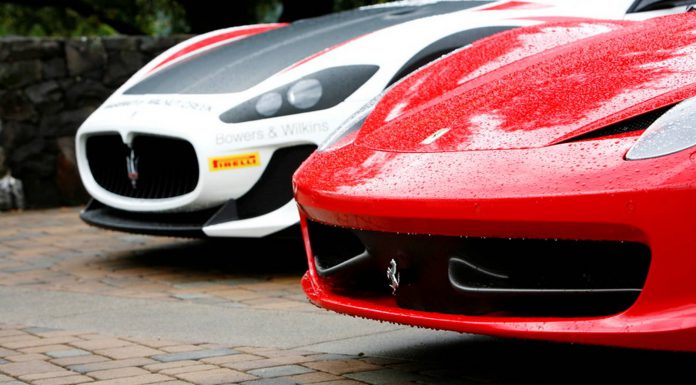 Maserati were in attendance and showed their support for the event from which all proceeds are donated to Parkinson's disease charity. An MC Stradale in a very special and attention grabbing racing livery was joined by a stunning white 2013 Quattroporte. Two very different cars, both sharing the same Italian flare and beauty.
The Italian Marque also auctioned off a few very special and exclusive experiences via eBay for the Concours, including the chance to drive the new Quattroporte and VIP access (for 2) to Maserati North America VIP hospitality area during the Maserati Trofeo Series and INDYCAR events at Sonoma Raceway. A very special experience indeed.
A number of modern supercars made an appearance at the event including the mandatory Ferrari 458 and McLaren 12C!