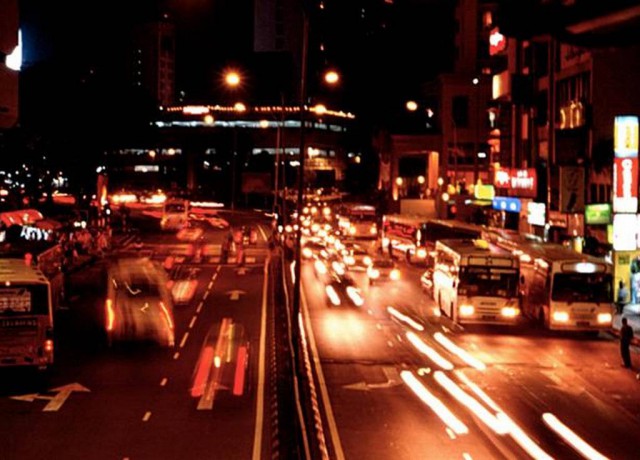 Malaysia's Domestic Trade, Co-operatives and Consumerism Minister Datuk Hasan Malek has expressed his displeasure of Malaysians not giving way to royalty and VIPs on the road.
While speaking with The Sun Daily, Malek said that those in private escorts often need to get to their specified destinations quickly in order to perform official duties and can be held up by regular Malaysian citizens.
"I have received complaints that when our Rulers pass, road users just don't give way. We must put a stop to this, showing respect to our leaders is part of our culture," said the minister.
As with most countries, Malaysians currently only have to give way for emergency vehicles.
[Via Live Life Drive]