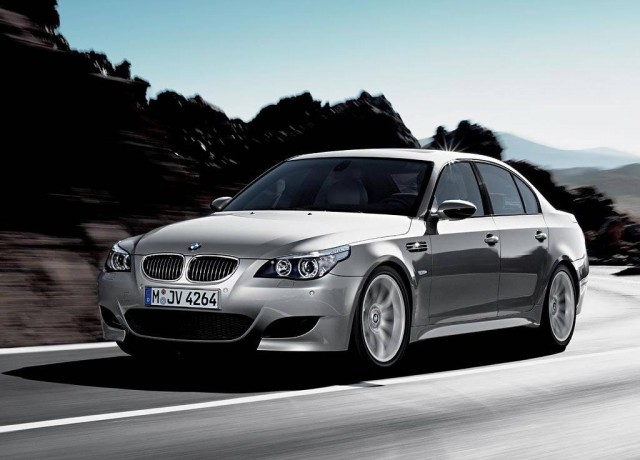 Over 130,000 BMW 5-Series'are being recalled over faulty taillights. The recall affects all BMW 5-Series cars built from 2008 to 2010, but BMW claims only 15 percent suffer from the issue.
The problem is that the taillights can fail due to resistance at the electrical contact points in the lights. This could therefore damage the ground terminal resulting in intermittent or permanent loss of the taillights and all its different features (e.g. taillights themselves, brake lights, indicators and reversing lights).
BMW plans to begin fixing cars from October this year with the repairs involving the rear lamp bulb carriers being replaced.