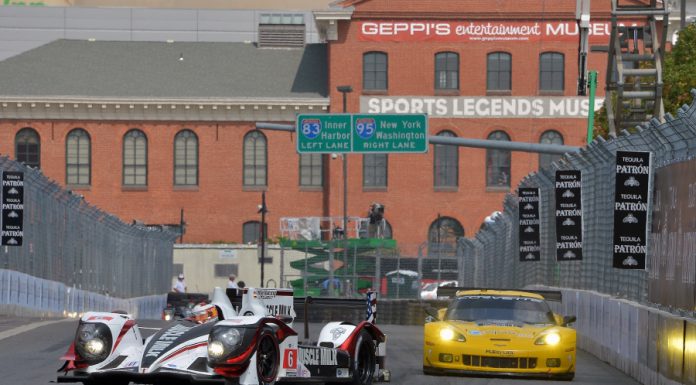 The newly created United SportsCar Championship has announced a schedule for their 2014 debut season of competition.
Created from a merger between the American Le Mans Series and Grand Am Rolex Series, the USCR schedule looks to combine the best tracks from both series. The 12-race championship will begin at Daytona International Speedway on January 25 and end on October 24 at Road Atlanta.
President and COO Scott Atherton calls the new combined series "the best sports car schedule in the history of North America." While that may be the case, it remains to be seen if the the merger itself will do the tracks justice.
Following the two bookend events mentioned above, the USCR will see weekends at 10 other venues throughout the U.S. and Canada. In order of appearance, USCR will visit: Daytona, Sebring, Long Beach, Laguna Seca, Detroit Belle Isle, Watkins Glen, Canadian Tire Motorsports Park, Indianapolis, Road America, VIR, Circuit of the Americas and Road Atlanta.
We will keep you updated as more information becomes available. As of right now, three races will not feature a full field of cars — Detroit, VIR and Long Beach will feature a mix of ALMS/Grand-Am classes depending on venue.