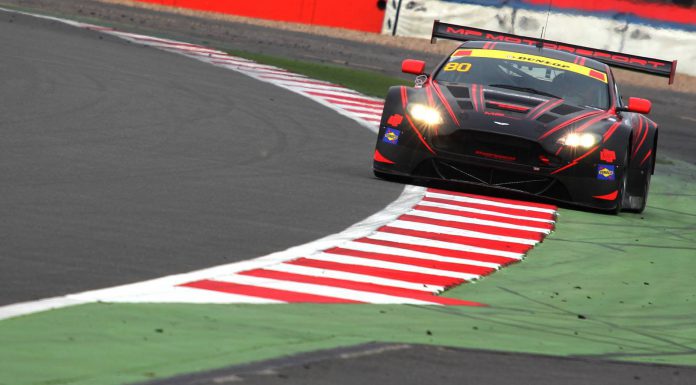 The Britcar Silverstone 1000km took place this past weekend where MP Motorsport / Barwell team with their Aston Martin Vantage GT3 won the 1000 kilometer race. Thankfully, we had photographer Jurek Biegus who took care of the photography work during the entire race weekend.
The Mosler MT900R of Neil Garner Motorsport had qualified first in Q1 and when the combined results were released, they were still ahead and secured pole position automatically. The Ginetta G55 GT3 of Team LNT had qualified first with a time of 2:02.381. The Aston Martin Vantage GT2 of Barwell Motorsport qualified third to end up third on the starting grid.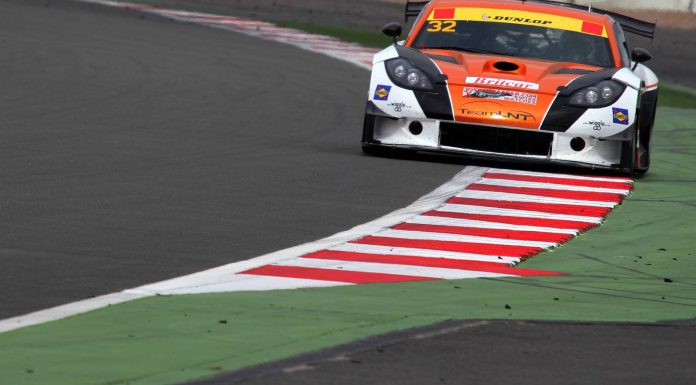 Aston Martin teams emerged victorious after the race as the second place also went to an Aston Martin, that of Horsepower Racing. The Mosler MT900R of Neil Garner Motorsport finished fourth overall behind Riley and ahead of the Porsche 997 Cup Car of Team Parker Racing Ltd which finished fifth.
There are two more rounds remaining all of which will take place at night, that is the Donington on November 2nd and Brands Hatch on November 23rd to end the MSA British Endurance Championship. Harry Cockill and Edward Cockill of HE Racing / Daniels Motorsport are leading in points (131) ahead of Ian Lawson, Anthony Wilds and Mike Wilds of ING Sport who have 127 points.