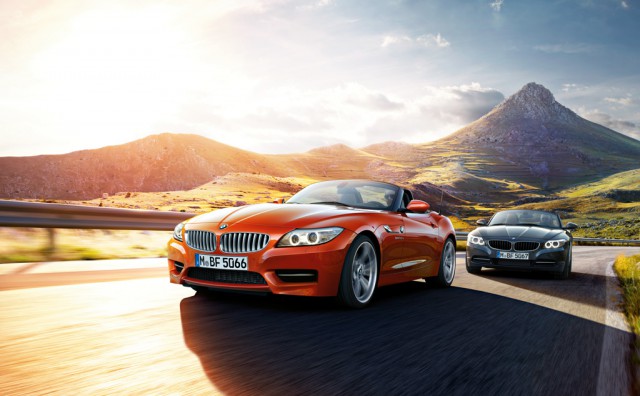 It's no secret that BMW and Toyota are currently working on an all-new sports car. However, because the project is still in its early stages, limited details about the upcoming sports car, or even sports cars, have emerged. However, according to new reports, the two automakers are developing a new platform flexible enough to underpin future sports cars from the companies.
In fact, this new platform will be so flexible that BMW could use it for the next-generation BMW Z4 and BMW M6. Meanwhile, Toyota could implement it into the sub-Toyota GT86 sports car, the still yet-to-be-confirmed Toyota Supra successor and a replacement to the GT86 itself!
It's likely the actual sports car produced by BMW and Toyota will then ride on this platform. The companies are keen on making it a rear-wheel drive platform which will see the front-mounted engine pushed as far back to the cabin as possible. The new sports car will then likely utilise carbon fiber throughout just like the recently released BMW i3 city car.
But what could power the Toyota-BMW sports car? Well, that's the key question at the moment. It's believed that a hybrid engine is being considered but that'd obviously have to benefit both companies equally while not detracting from the driver-focused aspects of the car.
[Via Car Magazine]