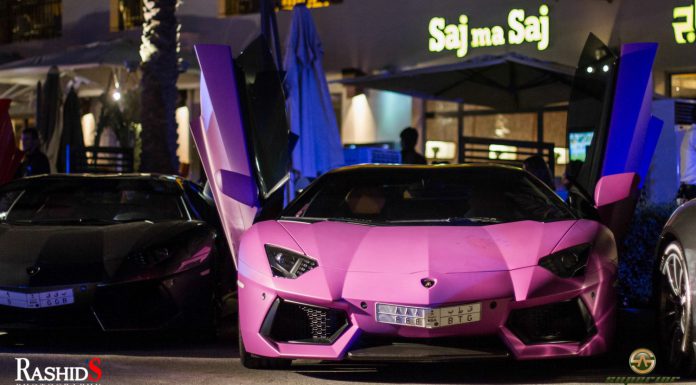 One of the most epic Cars & Coffee events we've ever seen recently took place in Jeddah, Saudi Arabia! This event marked the second year for Cars & Coffee Jeddah held by Superior Automotive and featured vehicles from literally all around the world gathering for one tremendous supercar event.
The event took place at the AlFurusya Yacht Club and Commercial Center and this year, over 5,000 people were involved, quite a jump from last year. A total of around 85 cars were in attendence ranging for the brand new 2014 Mercedes-Benz S-Class to the very first Lamborghini Aventador LP700-4 Roadster to land in Saudi Arabia.
Other notable cars in attendence were a Lexus LFA, Mercedes-Benz SLR McLaren 722 S with Team Galag, from the Gumball 3000 2013, also bringing along three supercars to the event.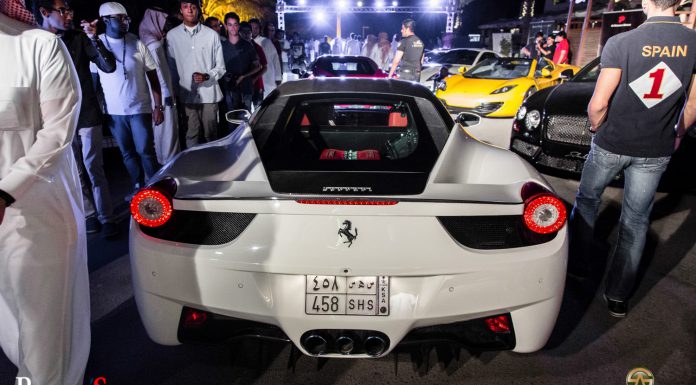 We'll end it there and let the images speak for themselves!