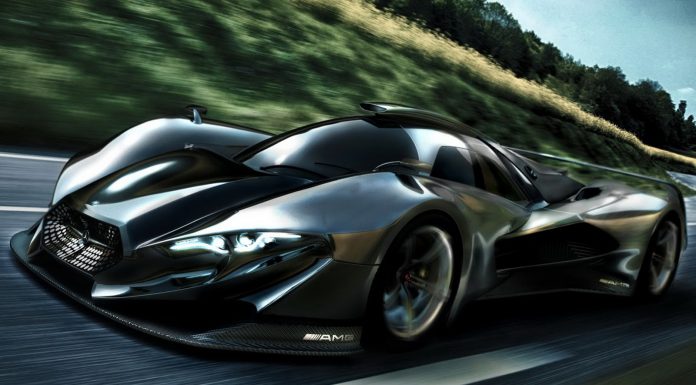 If you set aside insane concepts such as the Lamborghini Veneno, modern street-legal supercars are very different styling wise than the racing cars they sometimes share technologies with.
For example, Le Mans prototypes are often years ahead of their road-going counterparts (e.g. Audi R8 vs Audi R8 Le Mans Prototype) both in terms of technology as well as their overall design. This is of course due to numerous factors such as legislation requiring road cars to be designed in particular ways while racing cars abide by a different set of design regulations.
However, what would happen if all those legislations were thrown out of the window, and the designers at Mercedes-Benz could go all-out in designing a road-going supercar inspired by the upper-echelon of motorsports? Well, you would get this, the Mercedes-Benz SL GTR Concept rendered by Mark Hostler!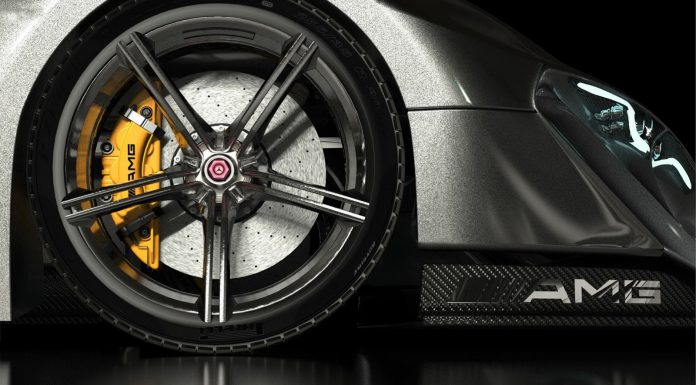 Hostler is a transportation design student from Staffordshire University in England and says that his Mercedes-Benz SL GTR Concept brings together the latest innovation from Mercedes-Benz's motorsports expertise into a car homologated for road use.
If such a car was ever produced, it'd inevitably feature an AMG engine. However, as this is simply a dream concept, Hostler decided the 5.6-liter V8 engine from the Nissan GT-R Nismo GT1 racing car would do the job!
[Via Mark Hostler]